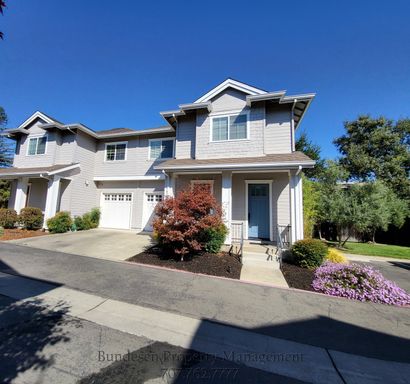 A below market rate (81% to 120% of AMI) unit located at 865 Palou Street, Sonoma is available to rent. This property is an income restricted property governed by the city of Sonoma. Tenants must qualify under the "Moderate Affordable Income" requirements below. View the flyer.
Property Details:
3 Bedrooms / 1.5 Bathrooms
$Rent: $3,102
Application Fee: $40
Security Deposit: $4,653
Maximum Annual Income 2 person household: 108,300
Maximum Annual Income 3 person household: 121,800
Maximum Annual Income 4 person household: 135,350
Maximum Annual Income 5 person household: 146,200
Maximum Annual Income 6 person household: 157,000
For more information or to apply, please contact Bundesen Property Management at (707) 769-7177 or apply online.