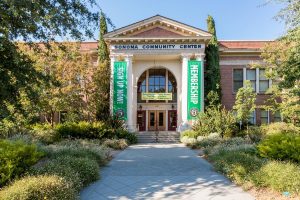 Sonoma's rich history, beautiful scenery, and small-town vibe has inspired a thriving arts community.  Sonoma is home to a wide variety of local arts and cultural organizations including:
Sonoma Valley Historical Society & Depot Park Museum
Additional arts and cultural organization listings for Sonoma Valley can be found at the Sonoma Valley Visitors Bureau.
 Through a contract for economic development services with the Sonoma Valley Chamber of Commerce, the City supports the continued growth and vitality of our local creative economy.