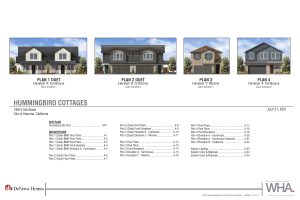 Project Location: 19910 Fifth Street West
Project Description: Residential development featuring 15 condominium residential units (three duplex units and nine detached units).
Contact:  Planning Department at  (707) 938-3681 or Email
Project status updates and documents are provided below.  Please note that large documents might not be able to be previewed, but can be viewed by clicking the "download" link.