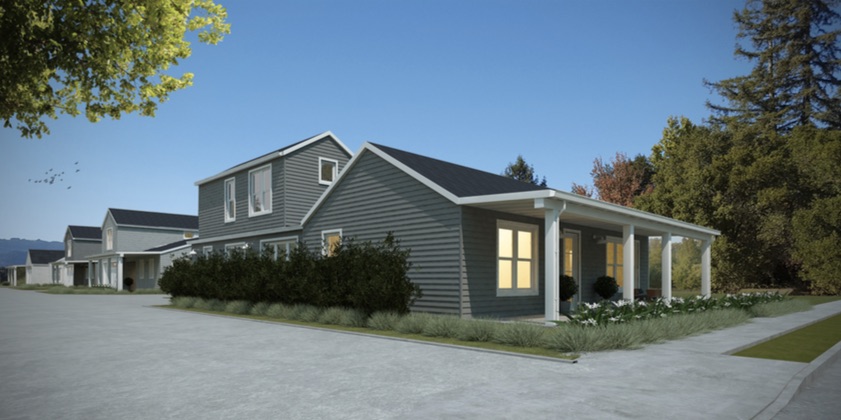 Project Location: 249 1st St W
Project Description: Liam Lane Place is a proposal of four new units to be located on the 0.67acre property at 249 First Street West in Sonoma, California. The proposal involves the demolition of a thirty-two-year-old single-family residence on the west end of the property and the subdivision of the single parcel into four parcels.
Contact the Planning Department:  Call (707) 938-3681 or Email
Project status updates and documents are provided below.  Please note that large documents might not be able to be previewed, but can be viewed by clicking the "download" link.