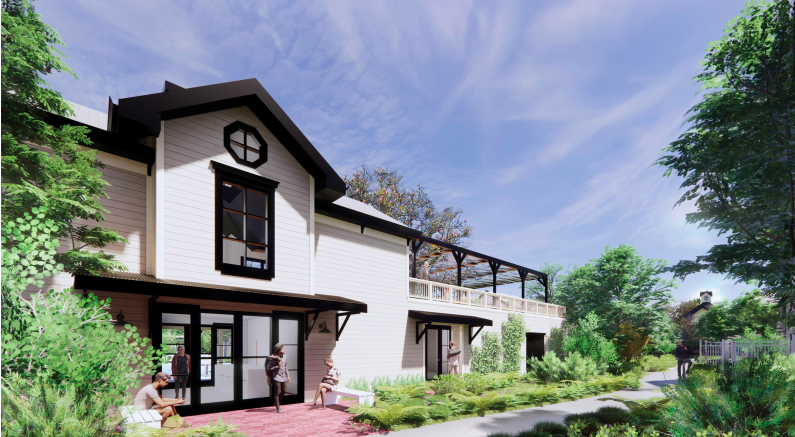 Project Location: 29 East MacArthur Street
Project Description: The proposed project would involve the renovation of the hotel complex's spa area. Renovation activities would include the construction of an addition to the existing spa and fitness center building, renovation of the existing pool deck area outside the building including construction of a new pool and hot tubs. Aside from the proposed building expansion, pool deck renovations and new pool and hot tubs, the other portions of the site would remain the same. Project-related ground disturbance and building alterations would be limited to the project area. The hours of operation, meeting room and restaurant capacities, and the number of employees, guest rooms, and spa treatment rooms would not change as a result of the proposed project.
Contact the Planning Department:  Call (707) 938-3681 or Email
Project status updates and documents are provided below.  Please note that large documents might not be able to be previewed, but can be viewed by clicking the "download" link.
Project Updates: