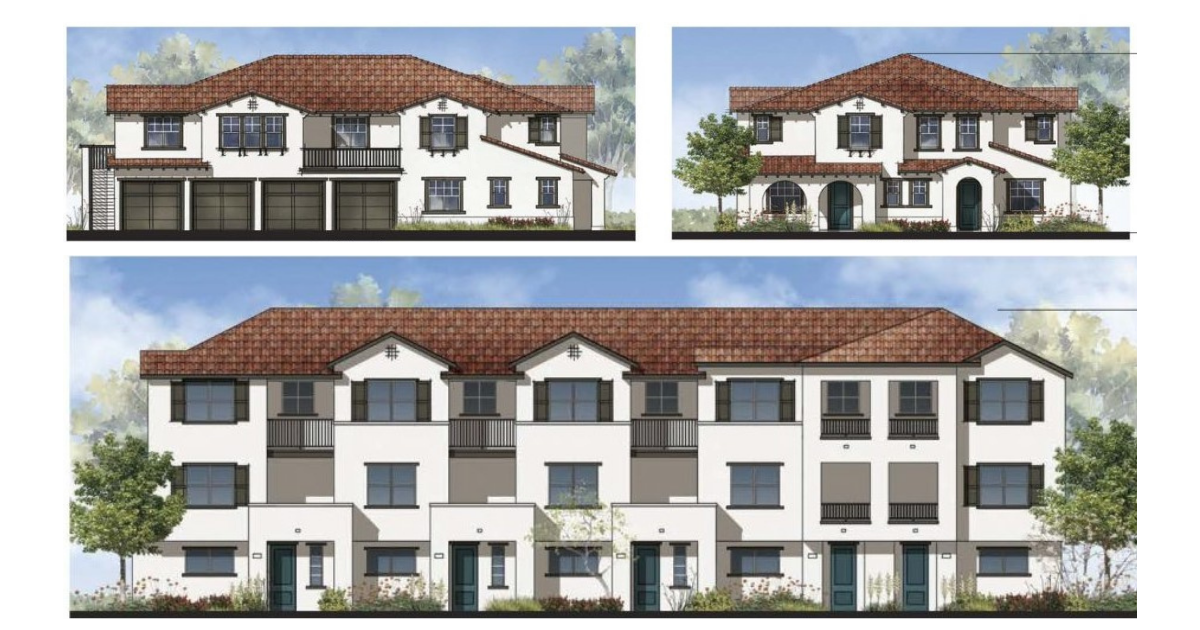 On September 9, 2021, the Planning Commission held a Study Session on the Montaldo Apartments Project, a proposed 50-unit multi-residential development on a 2.18-acre parcel located at 19320 Sonoma Highway.
On June 9, 2022, a Preliminary Application (SB330) and a Uniform Application were submitted for the following entitlements: Use Permit, Design Review, Demolition Review, Landscape Review, and Sign applications.
Next Steps: The project applications are  currently under review by the City for Completeness.
Learn more on the Montaldo Apartments project page.