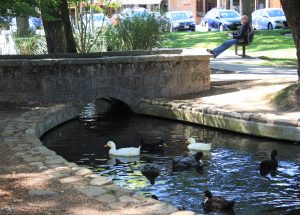 The City of Sonoma maintains 14 parks with a variety of park amenities as well as more than 4 miles of Class I bike paths.  In addition, Sonoma is home to the Sonoma Overlook Trail, Montini Preserve and the Sonoma Garden Park.
In Sonoma, our recreation, youth, and senior programs are provided by community partners.
Sonomans root, root, root for their home team, the Sonoma Stompers,  a professional baseball team in the Pacific Association of Professional Baseball Clubs.