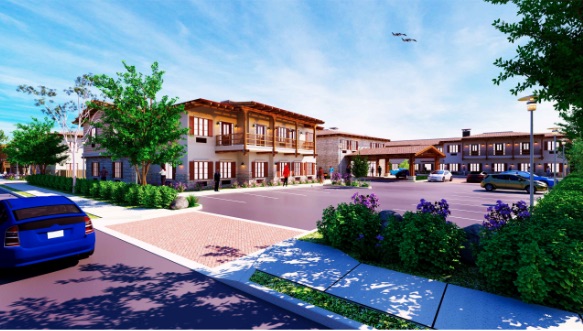 Project Location:
216, 226, 254 First Street East
Project Description: The proposed Parkview Senior Residential Care Facility and Multifamily Residential Project (Parkview Project), would redevelop a 2.6-acre site with an 80-bed senior residential care facility and 27 multifamily (apartment) residential units.
Staff Contacts:
Planning@sonomacity.org
Project status updates and documents are provided below.  Please note that large documents might not be able to be previewed, but can be viewed by clicking the "download" link.