Project Information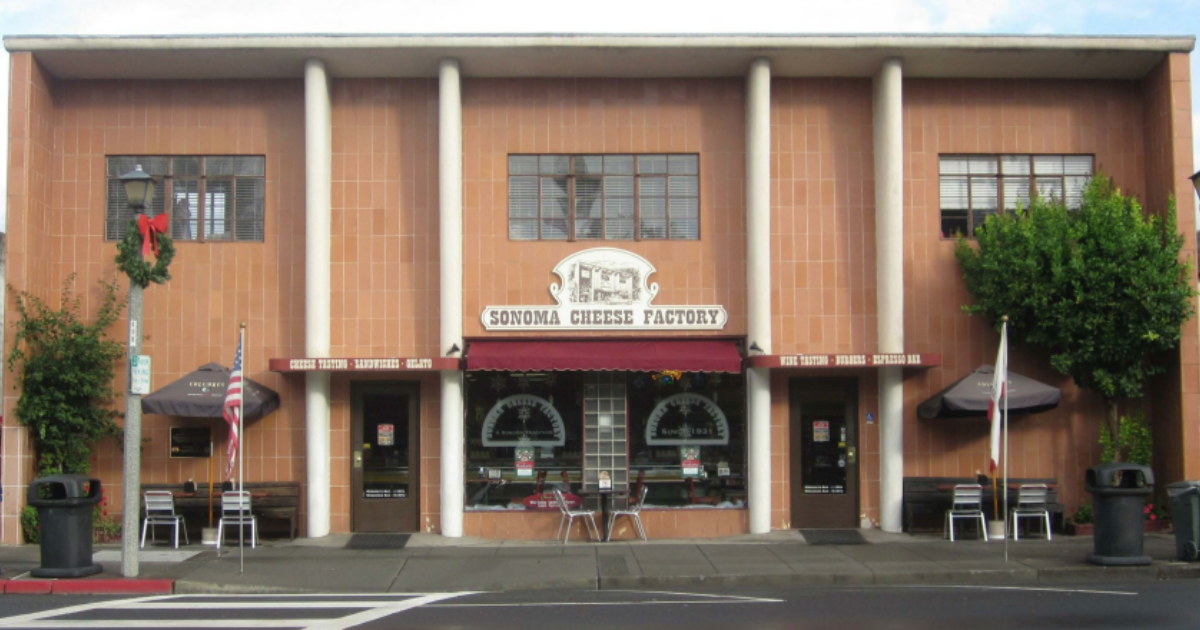 Project Location: 2 West Spain Street
Project Description: The applicant is requesting Design Review approval for modifications to the exterior of the existing commercial building at 2 West Spain Street, Sonoma, CA. Among other things, the proposed upgrades include a new accessible path of travel and entryway, new doors, exterior lighting, new gate and waste enclosure, replacement of the existing overhead gas heaters, new accessible path of travel from Casa Grande parking lot to north staff entry door, and new metal screen to visually obscure the mechanical equipment.
Contact the Planning Department:  Call (707) 938-3681 or Email
Find status updates and documents below.  Please note that large documents might not be able to be previewed, but can be viewed by clicking the "download" link.
Submit your email address below to receive automatic email project updates.