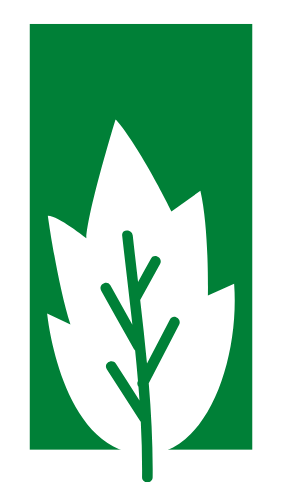 We've assembled a variety of virtual Earth Action Week learning activities that the whole family can enjoy at home.
Upstream Environmental Impacts

We tend to focus on the environmental impacts of a product at the end of its life. But the environmental impacts from the production of the product (called upstream impacts) are generally much higher? Watch some short videos from How it's Made , a documentary television series that provides in-depth information on how specific products are made to help you learn about upstream environmental impacts. Find links to YouTube videos (~ 5 minutes) of some popular products below.
Environmental Films

There are many environmental documentaries and films. Below is a very short list of some of the more impactful films.