The deadlines to submit nominations for 2019 Honorary Alcalde and applications for City Commission and Committee positions are fast approaching. Nominations for Alcalde are due December 14th, 2018 and Commission & Committee applications are due January 4, 2019 at 12:00noon.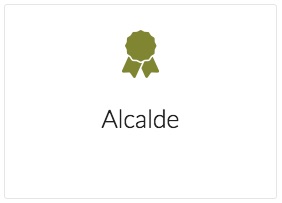 Alcalde: Nominations, which will be accepted until December 14, 2018, may be made by submitting a letter or email to the City Manager. The letter should include the basis for the nomination using the criteria listed below. In addition to the nomination, three letters of recommendation are suggested in support of the nomination and to highlight the breadth and depth of the nominee's work and accomplishments. See more information.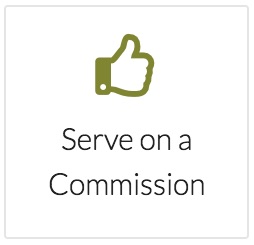 City Commissions & Committees: Applications can be submitted electronically through the City's Civic Web Portal. You can access the application by clicking on the Commission Application tile. Paper applications are also accepted and are available in the Office of the City Clerk, City Hall, No. 1 The Plaza. No formal interviews will be held, and it is strongly encouraged that you attach an updated resume. Applications will be accepted until 12:00 p.m. Friday, January 4, 2019. See more information.
For questions, please contact the City Clerk at 707.933.2216, or by email.