Congratulations to Amiee Chavez and Lily Gelb, winners of the 3rd Annual Earth Day Photography Contest! As part of Earth Day 2023, the City held a "Park Exploration" Photo Contest encouraging people to submit photos of their favorite view, spot, plants, or creatures in or from a Sonoma Valley park, preserve, or open space. The public was invited to vote online for their favorite entries.
Amiee Chavez, "View Of Sugarloaf Mountains" (21 years or older category)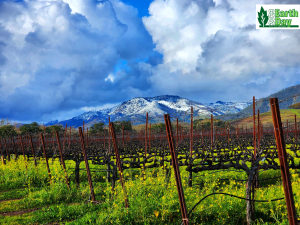 Lily Gelb, "Under The Sky, Jack London State Park" (13-20-year-old category)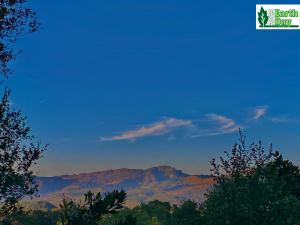 Thank you to all who participated – we look forward to seeing more beautiful photos next year. All the photos entered will continue to be featured on our website.