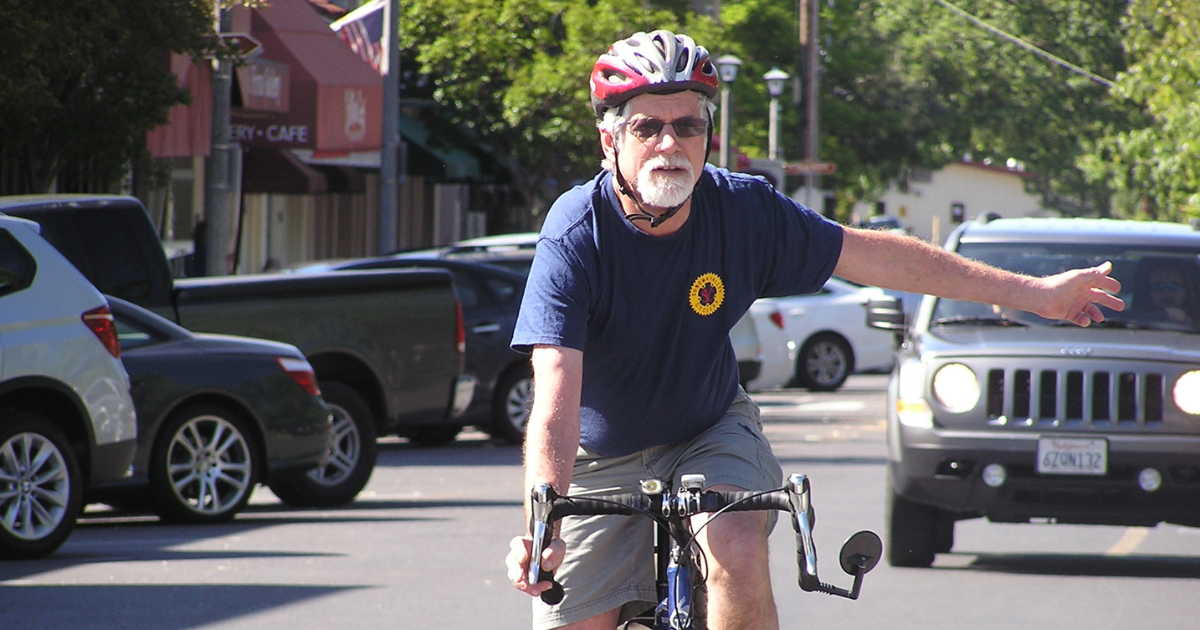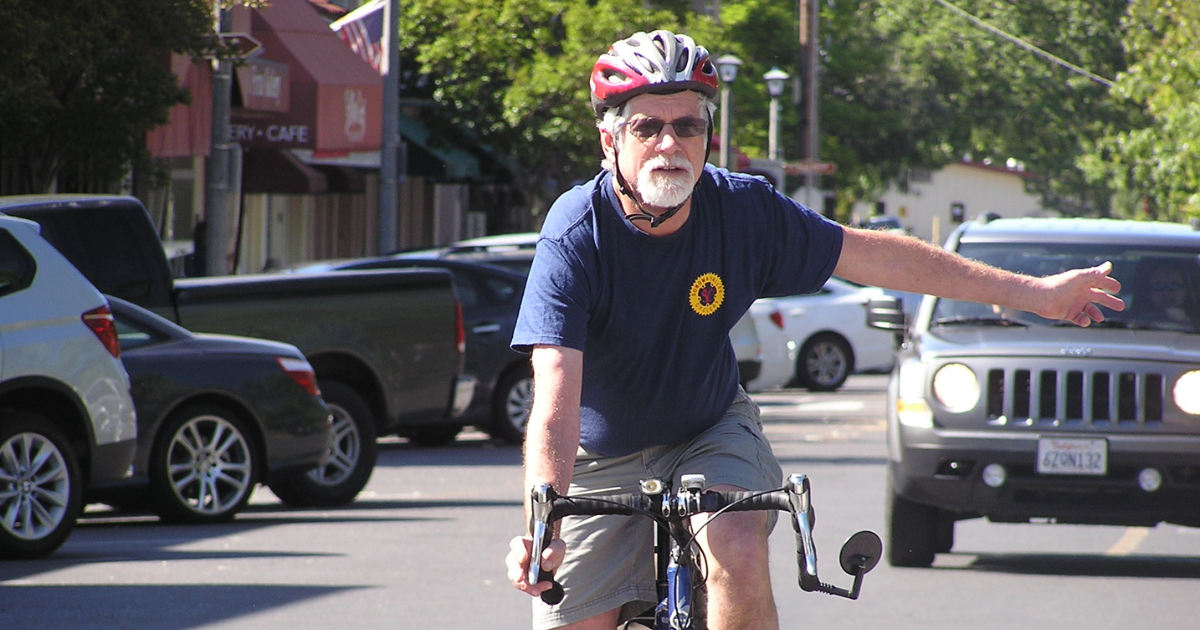 Have you ever wondered why a speed limit is set at 35 mph vs 25 mph? Do you think there are other traffic safety issues that need to be reviewed to see if there is a better way to improve the safety of drivers, cyclists, and pedestrians?
Apply to serve on the City's Traffic Safety Committee to get involved in your community through the review of complaints and concerns about traffic in Sonoma, research and develop solutions, and make recommendations to Sonoma City Council for effective long-term improvements.
This committee needs four appointed members, one alternate, and one non-voting youth member. Interested individuals should apply electronically on the City's Civic Web Portal. The online application can be accessed by selecting the "Commission Application" tile and then "Apply." Applications will be accepted until 5:00 p.m. Monday, March 13, 2023.
The City is also accepting applications for several other positions, see a current list of open positions and learn more about the City's Commissions and Committees page.