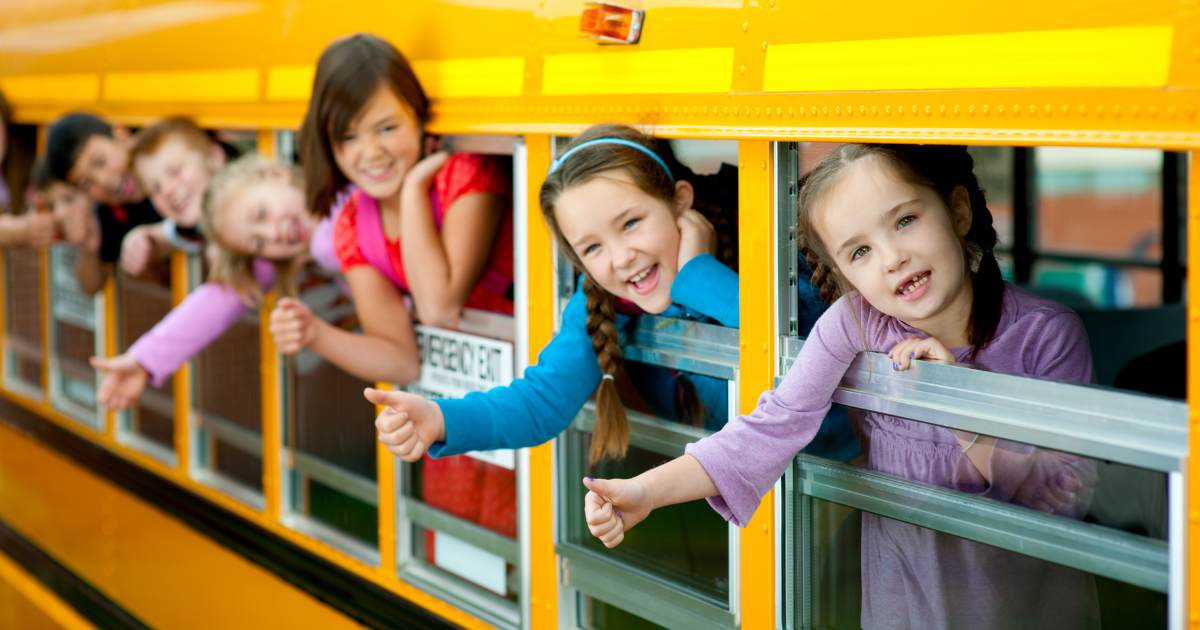 Are you ready to step up and make a significant impact on the education and safety of our community's children? The Sonoma Valley Unified School District (SVUSD) is actively seeking individuals to join their transportation team as School Bus Drivers. In response to a shortage of bus drivers, services have been affected, leading to reduced transportation routes for our students. Your help is needed to bridge this gap and ensure our students receive the transportation they need.
What They Offer:
Comprehensive classroom and behind-the-wheel training to prepare you for success.
An opportunity to be a vital part of our community by providing essential transportation services.
Qualifications: To become a California School Bus Driver, you need to meet the following requirements:
Be at least 18 years old.
Be in good physical condition.
Possess a good driving record.
Have a clean criminal record.
Demonstrate good moral character.
Have the desire and patience to work with children.
Training Process: Before you become a certified California School Bus Driver, you will undergo the following steps:
Attend a minimum of 20 hours of classroom instruction.
Pass a physical examination, with exclusions for Epilepsy, Type I Diabetes, and High Blood Pressure.
Successfully complete 4 written tests at the DMV (General Knowledge, Commercial, Passenger Endorsement, Airbrakes).
Pass 2 written tests at the CHP (Rules & Regulations, First Aid Practices).
Undergo a minimum of 20 hours of behind-the-wheel training.
Pass a driving test with the CHP.
Successfully complete a pre-employment drug test and fingerprinting for the district.
Ongoing Responsibilities: Once you become a certified California School Bus Driver, you will be expected to:
Participate in random drug and alcohol testing.
Attend a minimum of 10 hours of annual training.
Maintain a valid California Commercial Class A or B Driver License with necessary endorsements.
Hold a School Bus Certificate and possess First Aid/CPR Certification.
Maintain required medical examinations and certificates.
Ready to Make a Difference? Apply Now!  If you're excited about this opportunity and ready to be a positive force in our community, we encourage you to apply for a School Bus Driver position by clicking on the link below:
Provide safe, reliable, and consistent transportation for our students during this critical time. If you have any questions, please don't hesitate to contact the SVUSD Human Resources Department.