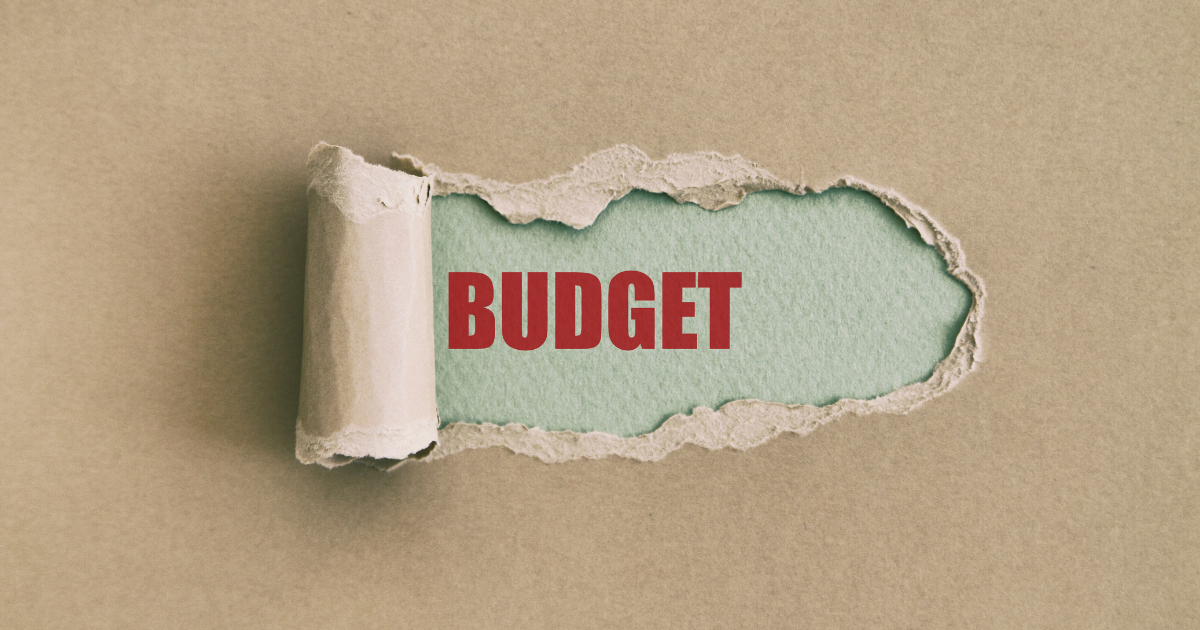 A special Sonoma City Council meeting will be held on Tuesday, May 30th from 12noon – 4:30 p.m., in the City's Emergency Operation Center (EOC) to review the proposed Fiscal Year 2023-2024 (FY 23-24) Operating and Capital Budget for the City of Sonoma and Successor Agency. The agenda will be published on the City's CivicWeb Portal the Friday prior to the meeting.
Members of the public will have the opportunity to address the City Council concerning the proposed budget when the Mayor opens public comment or can submit comments online ahead of the workshop on our CivicWeb Portal by clicking on the "Public Comment" button at the top of the page.  No other items may be discussed at this special meeting.
The meeting will be held at the EOC at 177 First St. West. Recordings of the workshops will be available at a later time. If you would like to receive future meeting notifications via email, please subscribe on our CivicWeb portal.