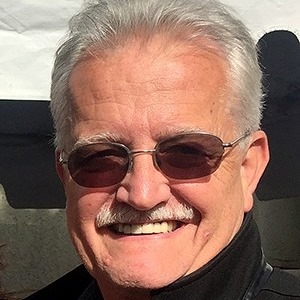 The next person to be honored as part of the "Celebrate Sonoma" program will be Roy Tennant,  retired digital librarian, whitewater river guide, treehouse builder, husband, and the father of grown twin daughters now in college. He now spends a lot of his time hiking and maintaining trails in Sonoma Valley. City Council will recognize Roy Tennant and declare February 1, 2021 "Roy Tennant Day" at their Monday meeting.
"Celebrate Sonoma" is a program that started in 2019 to recognize people that make up the fabric of Sonoma.  A community member is recognized at a City Council meeting with a presentation of a city recognition certificate honoring them by dedicating a "day" in their honor. Learn more about the selection and recognition process.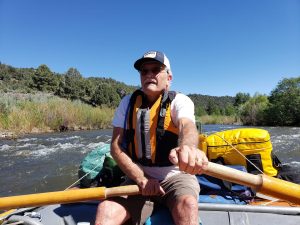 Community members are welcome to attend the
virtual meeting on Monday, February 1st
. In order to minimize the spread of the COVID-19 virus, the City Council Chambers will not be physically open to the public and City Council Members will be teleconferencing into the meeting via an electronic meeting platform.  
Learn more about where to view meetings online and how to participate in public comment.