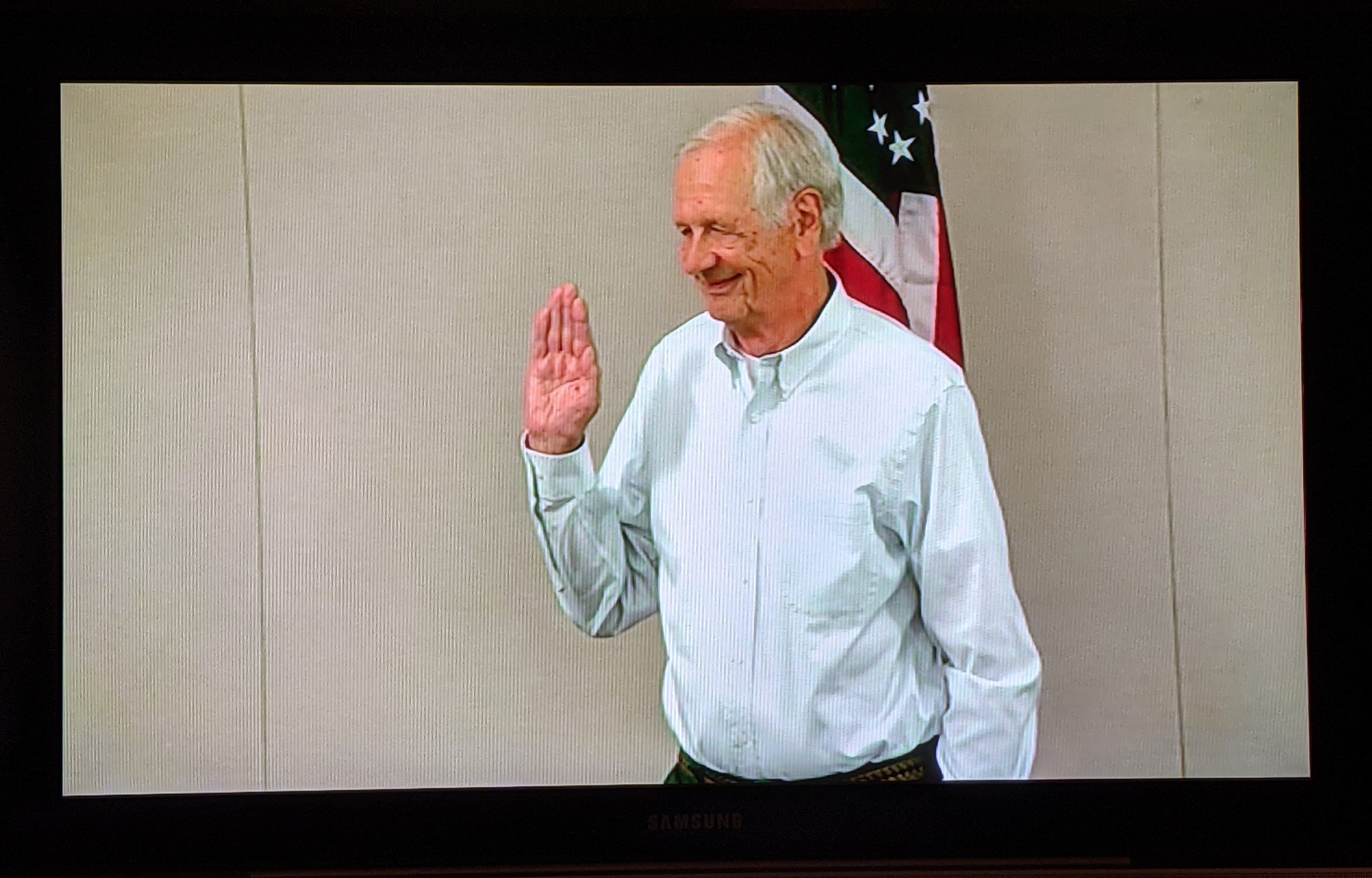 At the their Regular Meeting on June 21st, the City Council appointed Bob Felder to fill the council member vacancy created by the resignation of Logan Harvey.  Council Member Felder was sworn in at the meeting and his appointment is effective immediately.  He has a long history of public service and has served on the City's Planning Commission for over 10 years.
Council Member Felder's appointment has created a vacancy on the commission.
Other items of note at the June 21st City Council meeting included:
The City Council voted to appoint Madolyn Agrimonti as Mayor (previously held by Logan Harvey) and Jack Ding as Vice Mayor.
Council Member Amy Harrington announced her resignation from the City Council, effective July 1.
The video for the meeting can be viewed on the CivicWeb portal.