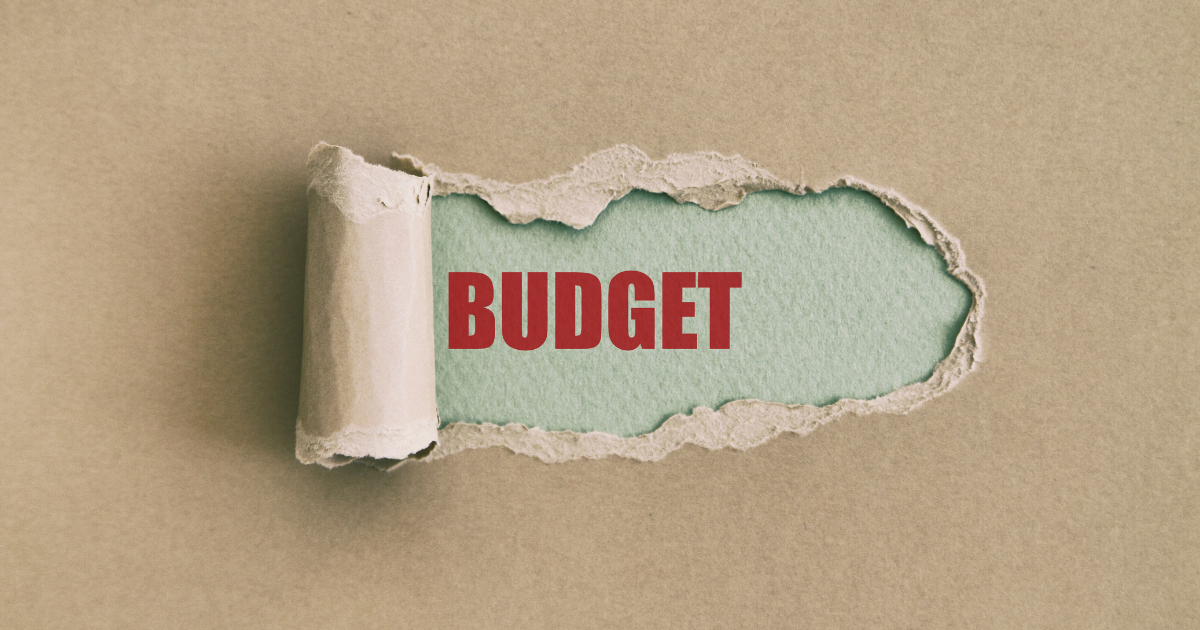 The second of two Special Sonoma City Council meetings to review the proposed Fiscal Year 2022-2023 (FY 22-23) Operating and Capital Budget for the City of Sonoma and Successor Agency will be held on Wednesday, May 18th at 2:00 pm in the City's Emergency Operation Center (EOC). Find the agenda for the workshop here.
The City Council is holding the special budget workshops to review, discuss, and provide initial direction to staff on the FY 22-23 City of Sonoma's Operating and Capital Improvement Budgets. The first Budget Workshop on May 4th was focused on the City's General Fund. The second Budget Workshop will focus on Public Works including the Capital Improvements Projects (CIP), Water and Cemetery Funds.
Members of the public will have the opportunity to address the City Council concerning the proposed budget when the Mayor opens public comment.  No other items may be discussed at this special meeting.
The meetings will be held at the EOC at 177 First St. West. Recordings of the workshops will be available at a later time. If you would like to receive future meeting notifications via email, please subscribe on our CivicWeb portal.