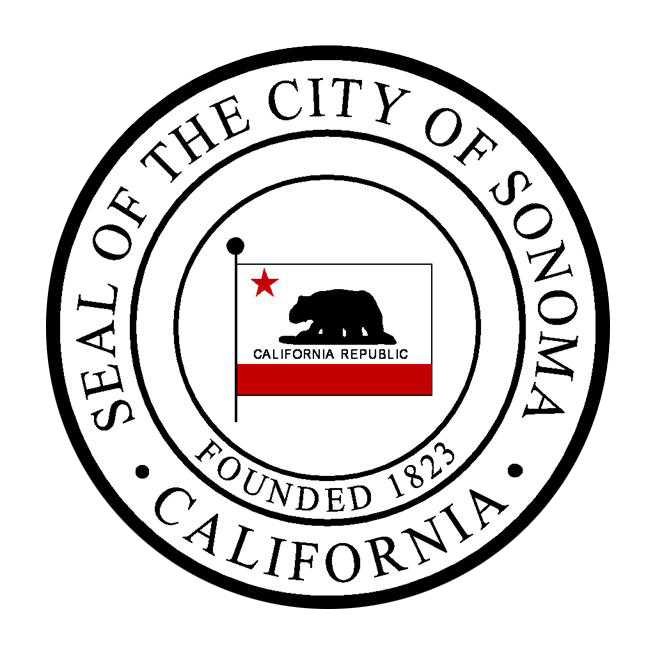 The Tuesday Night Market, one of Sonoma's cherished weekly summer traditions, will see a change in management for the 2020 market season.  The Valley of the Moon Certified Farmers Market (VOMCFM) Board of Directors announced on Tuesday that they will not seek an extension to their management contract with the City of Sonoma. The VOMCFM team has fostered the vibrant atmosphere Sonoma Valley residents have come to enjoy every Tuesday evening during the months of May through September. Over the last nine years, VOMCFM has expanded the free-to-attend traditional Tuesday night farmers market to include prepared food, local live music, arts and crafts vendors, and packaged food vendors.
"It has been a good run for our organization, and we wanted to leave on a high note after a very successful season," stated Bill Dardon, Board President of the VOMCFM. "For nine years, the VOMCFM has operated as a small, lean non-profit.  Based on some recent staffing changes and further financial concerns tied to the growth of the market, we made the difficult decision to allow another organization to follow in our footsteps."
At the last market of the season on September 24, 2019, Sonoma's City Council celebrated VOMCFM and presented the VOMCFM Board members, along with Market Manager Chris Welch and Executive Administrator Emily Fitzpatrick, with commemorative cowbells, recognizing Dardon's tradition of opening and closing each market with the ringing of a cowbell.  "The VOMCFM has been a valued partner working closely with the City to address the expansion and popularity of the market," said Mayor Amy Harrington. "They are leaving the City of Sonoma and the market in a great position and the City is committed to ensuring that the Tuesday Night Market is up and running by next May in all its glory."
A Tuesday Night Farmers Market has taken place in the City's historic eight-acre Plaza in the heart of downtown for over 25 years.  The Market has grown in size and scope and has become one of the trademark summer events for the City.  The Market is not only a hub for residents who wish to purchase fresh, locally grown produce, but is also a social gathering place for all ages, a popular picnic destination, and culturally important to the City.
City staff is working closely with VOMCFM to ensure there is a smooth transition to new management and will be exploring market management options for a new organization to manage the Tuesday Night Market in 2020.  More information will be brought forward by the City Council in the coming months.
CONTACT: Lisa Janson, Special Events Manager
Phone: 707-339-2534