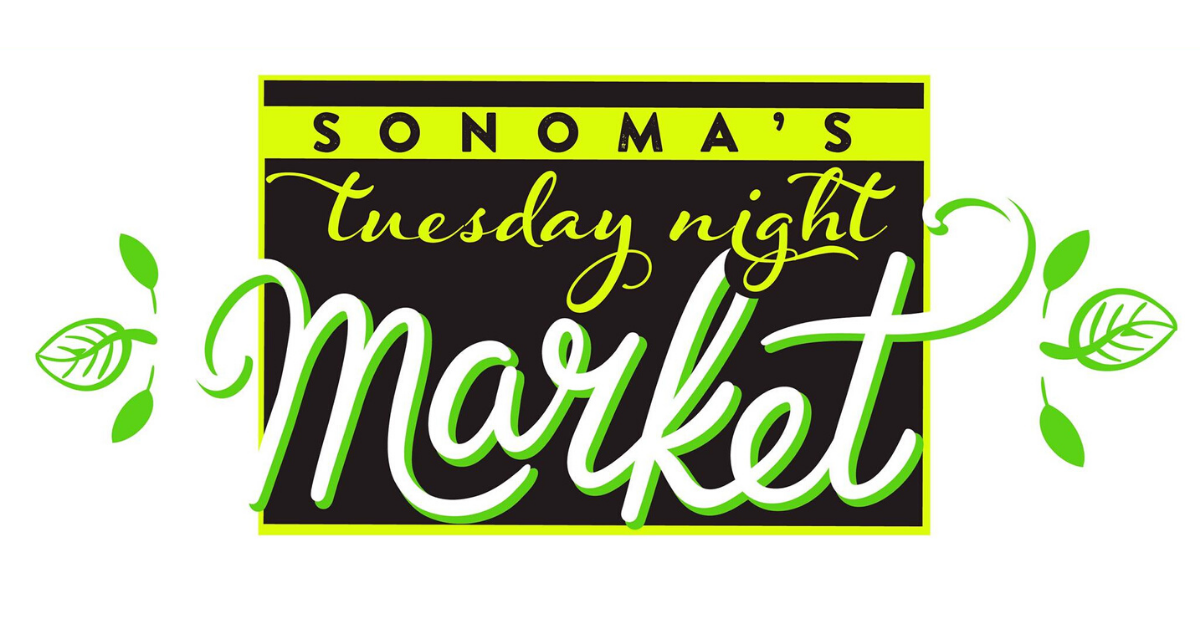 The City of Sonoma is looking to contract a Limited-Term Market Coordinator for Sonoma's Tuesday Night Market (STNM). The primary role of the Market Coordinator is to be the on-site market representative, lead setup/ tear-down, and oversee sales and service on market days.
The Market Coordinator is expected to have a thorough understanding of STNM's mission and goals, and enforce all policies listed in the vendor regulations. This position will also serve as the on-site coordinator of seasonal market programs (such as zucchini races and any other programs that are created). All programs seek to educate the public about healthy eating, seasonal agricultural products and other messages that meet STNM's mission and strategic goals
This position requires strong customer service skills, the ability to work under time constraints, excellent conflict resolution skills, a team-minded attitude, accuracy with handling & recording sales transactions and record-keeping, and the ability to think on your feet in a fast-paced environment. The position also requires excellent organizational skills, a flexible communication style, and the ability to work with a variety of program target audiences from children to seniors. Experience coordinating or delivering educational programming or working with youth is ideal, but not required. This is also a very physical job that requires the ability to lift 50 lbs. or more and must have a valid driver's license.
The contract position of Limited-Term Sonoma's Tuesday Night Farmers Market Coordinator has an hourly range of $18.00 to $20.00. (DOQ), for approximately 5 to 8 hours per week. Must be able to work Tuesday afternoon into the evenings. If you are interested in this outstanding opportunity please contact Lisa Janson, Senior Management Analyst, at ljanson@sonomacity.org as soon as possible.