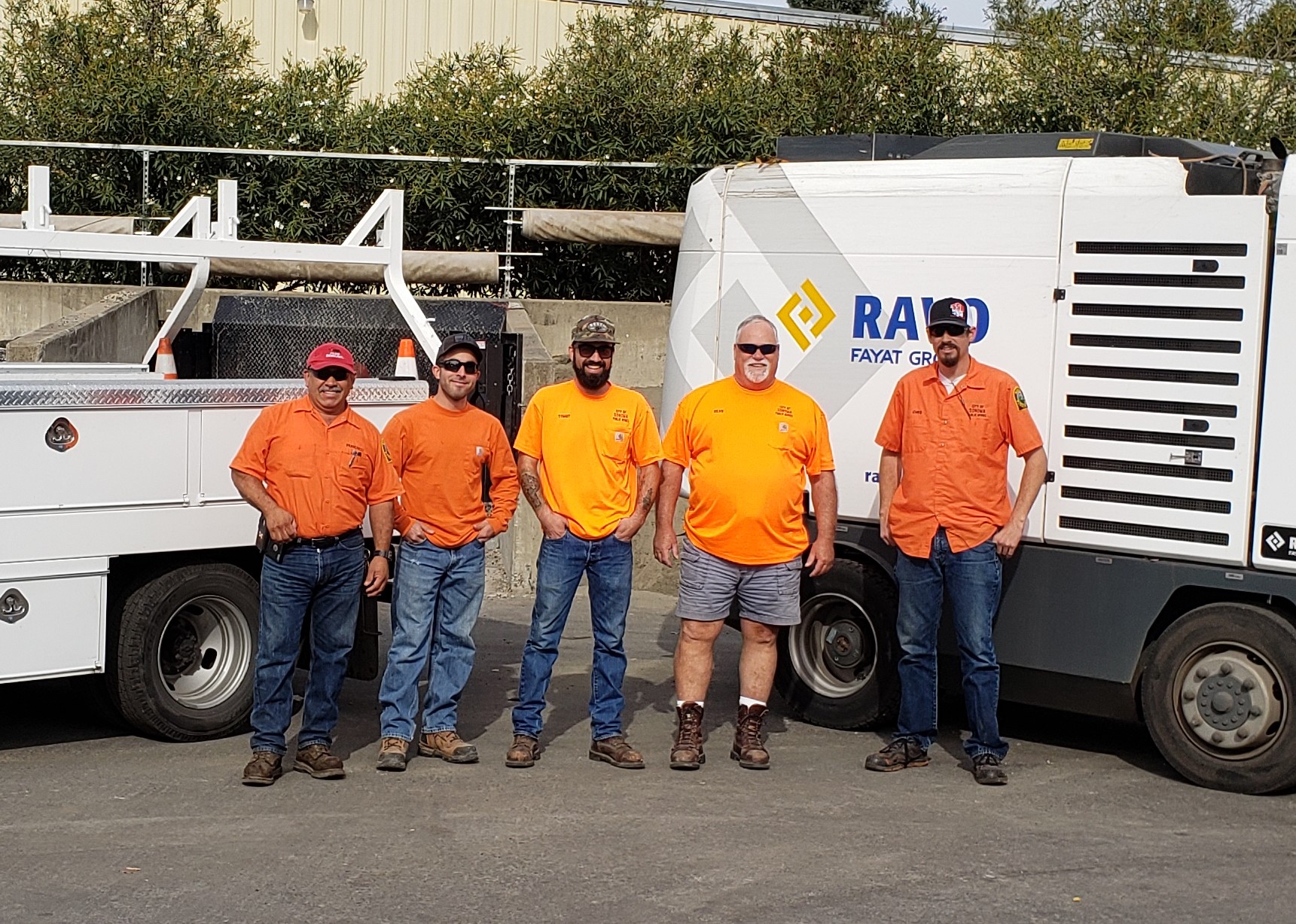 Well-maintained streets are important both to our residents' daily quality of life and to vehicular and pedestrian safety. The City of Sonoma's streets received a rating of "Good" in the latest Pavement Condition Index (PCI) for Bay Area cities and counties, a detailed assessment of local roadway conditions provided by the regional Metropolitan Transportation Commission.
Sonoma's PCI score of 73 puts the City in the top 40% of all Bay Area cities and counties. Within Sonoma County, the City of Sonoma's pavement condition rating was second only to the Town of Windsor.
Regular and ongoing pavement maintenance is critical from a financial perspective, because it is far more economical to preserve pavement than to delay maintenance and have to reconstruct roads at a much higher cost. Sonoma's pavement score has remained relatively steady over the past several years, an important indicator of how well the City is doing in maintaining one of the City's largest capital investments – our pavement infrastructure.
Maintenance of the City's streets is funded through an operating budget of almost $1 million for ongoing work like pothole repair, crack sealing, and striping, as well as an annual capital improvement program for slurry seals and pavement rehabilitation projects. The City's general fund supports the entire operating budget as well as a significant portion of the capital budget, which also receives funding from statewide gas taxes and a countywide quarter-cent transportation sales tax.
Sonoma's local half-cent sales tax has been an important funding source for the street maintenance program. While the challenge to provide enough funding for roads is ongoing, City staff are always on the lookout for grants and other funding opportunities to help us to make driving in Sonoma as safe and smooth as possible.
Learn more about the Bay Area Pavement Condition Index here.