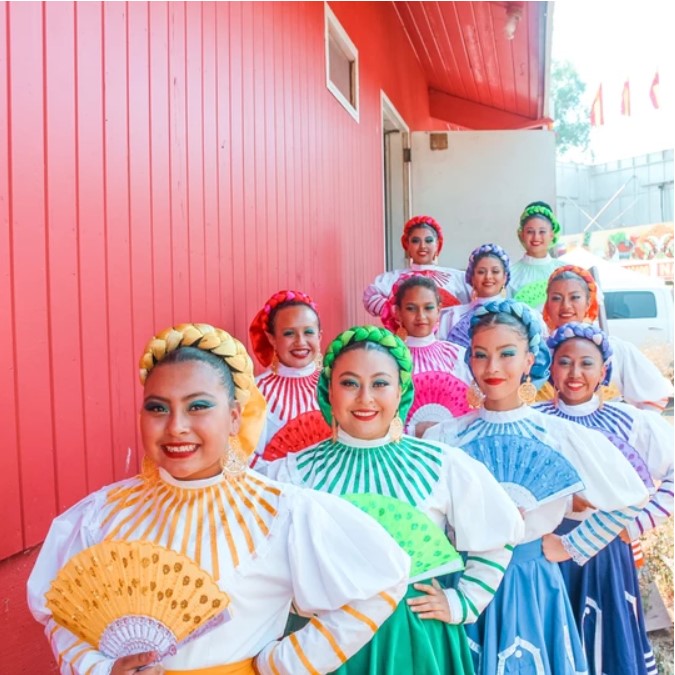 Email
Phone
Address
El Verano School, 18606 Riverside Drive (Room 34), Sonoma, CA 95476
Social Media
Arts and CultureArts and Culture (Youth)Athletics, Fitness and School Sports (Youth)Athletics, Sports and FitnessDanceDance / ZumbaDual Language InstructionParks and Recreation DirectoryYouth Programs, Sports and/or Camps
Grupo Folklórico Quetzalén
Website: www.quetzalengf.com
Map It
Description: Grupo Folklorico Quetzalen of Sonoma Valley was founded in May of 2008. Currently under the direction of  Victor Ferrer, Quetzalen started as a senior project at Sonoma Valley High School and later became the community's first Mexican folk ensemble. In 2014, Sonoma Valley's City Council proclaimed  Quetzalen Sonoma's official ballet folklorico.
We participate in all latin cultural events. Our purpose is to support local schools, educational programs and non-profit organizations through after school classes, workshops and performances year-round.
Whether you are planning to take your first Folklorico class or join our performing group, we are more than happy to welcome new dancers for our upcoming dance season!