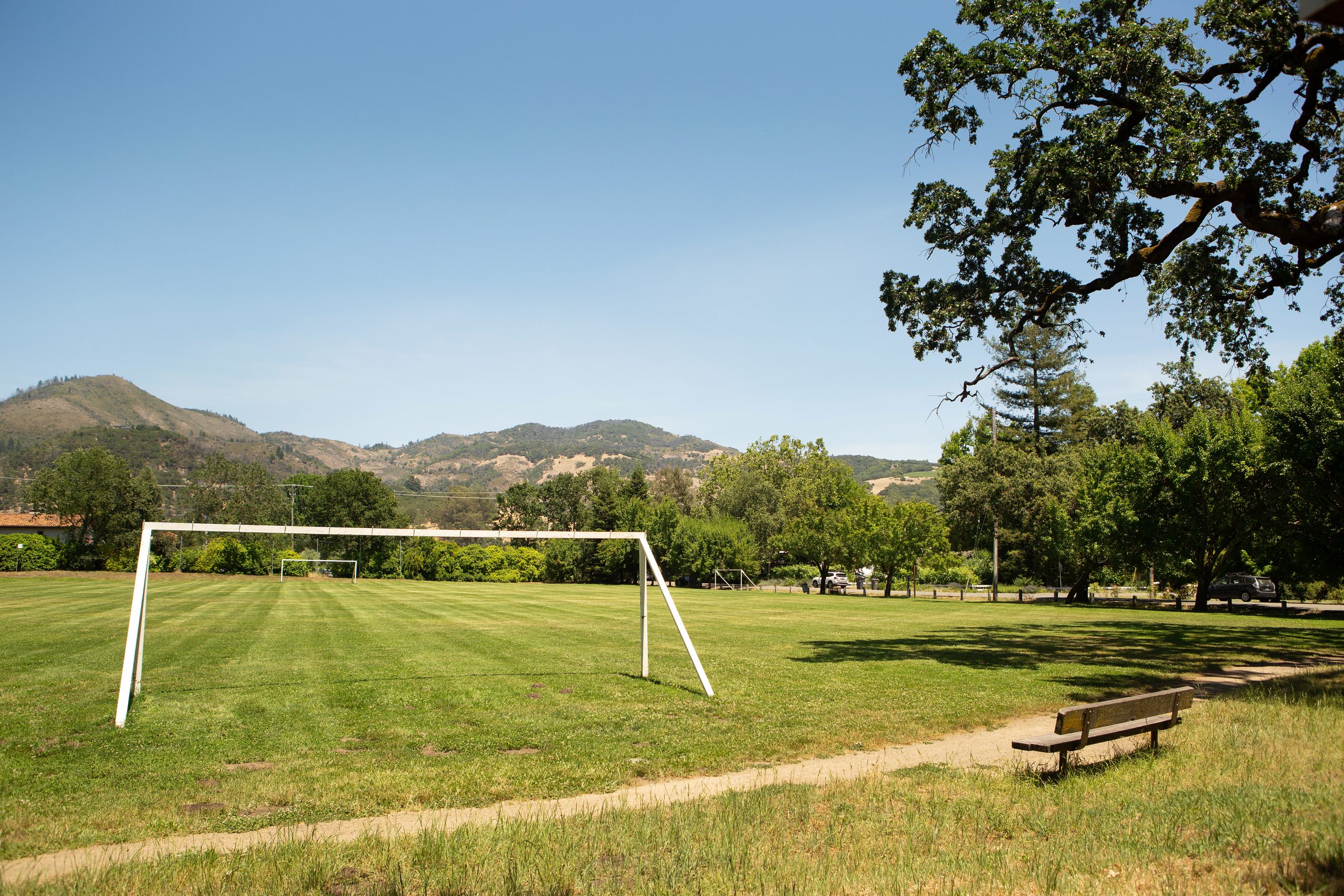 Email
Phone
Address
120 Shaw Avenue, Kenwood, CA 95452
Social Media
Dog FriendlyParks and Recreation DirectoryParks, Open Space and Historic SitesPicnic GroundsPlay StructureSoccer Field
Shaw Park
Website: parks.sonomacounty.ca.gov
Age Group(s): Youth, Teen, Adult, Senior
Hours: Sunrise to Sunset
Map It
Description: This sweet, 5-acre neighborhood park features a soccer field area, picnic area and playground. It's the perfect place to enjoy a birthday party, take a walk, play on the accessible playground, watch a kids' soccer game or simply enjoy a sunny day.
Dogs are allowed off-leash Monday through Friday between sunrise to 9 a.m. and 5 p.m. to sunset. Leashed dogs are welcome all day.
The park is open from sunrise to sunset. Parking is free.