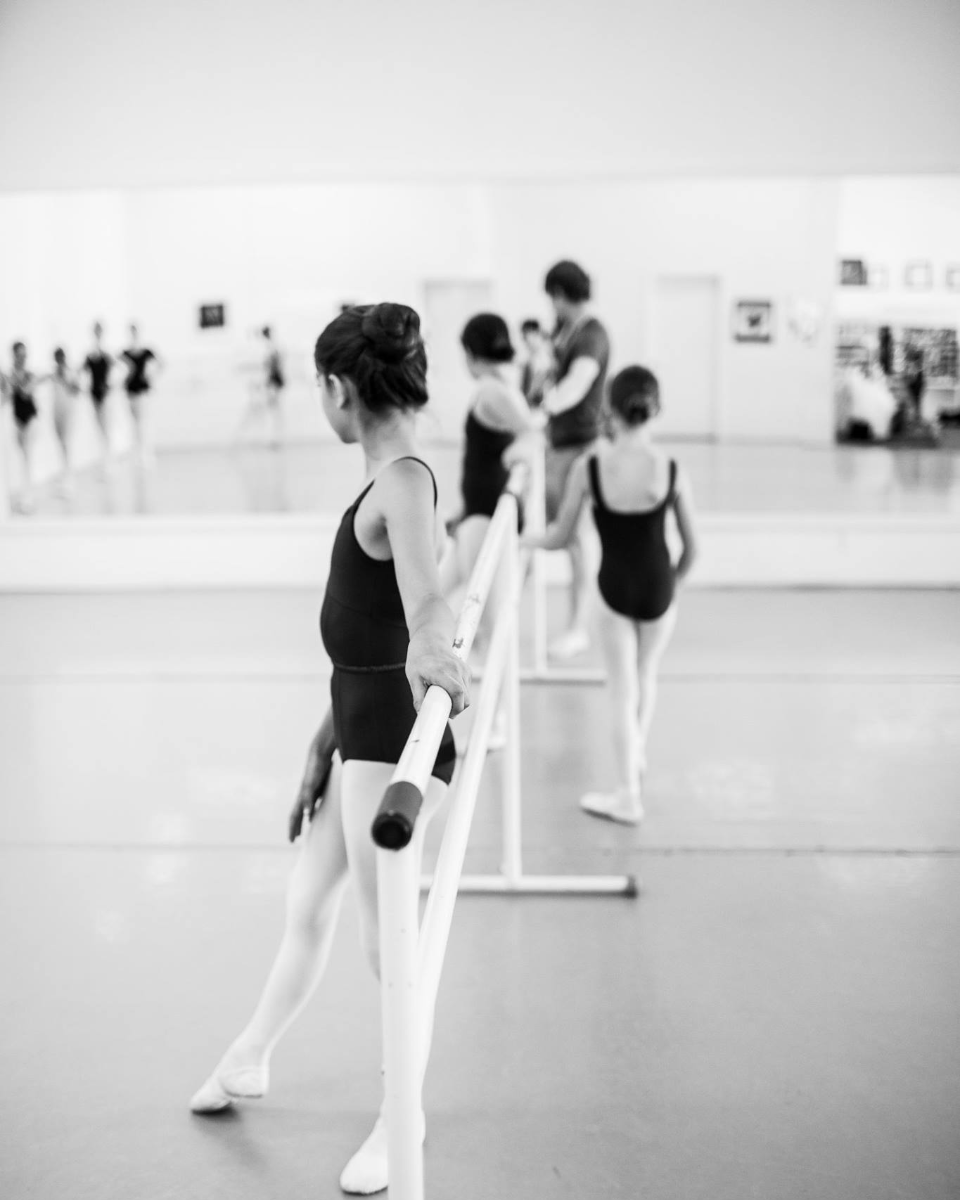 Email
info@sonomaconservatoryofdance.org
Phone
Address
561 Broadway Suite B, Sonoma, CA 95476
Social Media
Arts and CultureArts and Culture (Youth)Athletics, Sports and FitnessCamps (Youth)DanceDance / ZumbaEvents / PerformancesParks and Recreation DirectoryScholarships Available / Flexible PricingTheaterYouth Programs, Sports and/or Camps
Sonoma Conservatory of Dance
Website: www.sonomaconservatoryofdance.org
Age Group(s): Youth, Teen, Adult, Senior
Map It
Description: Founded in 1970, Patricia O'Reilly re-envisioned the studio as Sonoma Conservatory of Dance in 2005 after 12 years of directing the Vallejo Ballet Conservatory, which she had founded in 1993. Under the Artistic Direction of Ms. O'Reilly, SCD continues to offer the very highest quality classical ballet and dance instruction to youth and adults.
In 2016, Sonoma Conservatory of Dance transitioned into a public benefit corporation to better serve the community of Sonoma and to more effectively fulfill its mission of providing the youth (and adults) of Sonoma Valley and beyond an opportunity to grow artistically and technically through participation in our classes and productions.
As a nonprofit, we are able to serve as many students as possible regardless of financial circumstances. Our students grow as they train together under the mentorship of an excellent artistic staff who create an outstanding classroom environment as well as high-quality performances that we share with the public, thereby enhancing each student's sense of self-mastery.
We expose students and audiences to a mix of culture through music and dance and our full-length productions offer a blend of classical ballet with other cultural themes. Through our performances, we provide the community with an opportunity to gather together and enjoy an inspiring, enchanting event.
<< Back to Athletics, Sports and Fitness