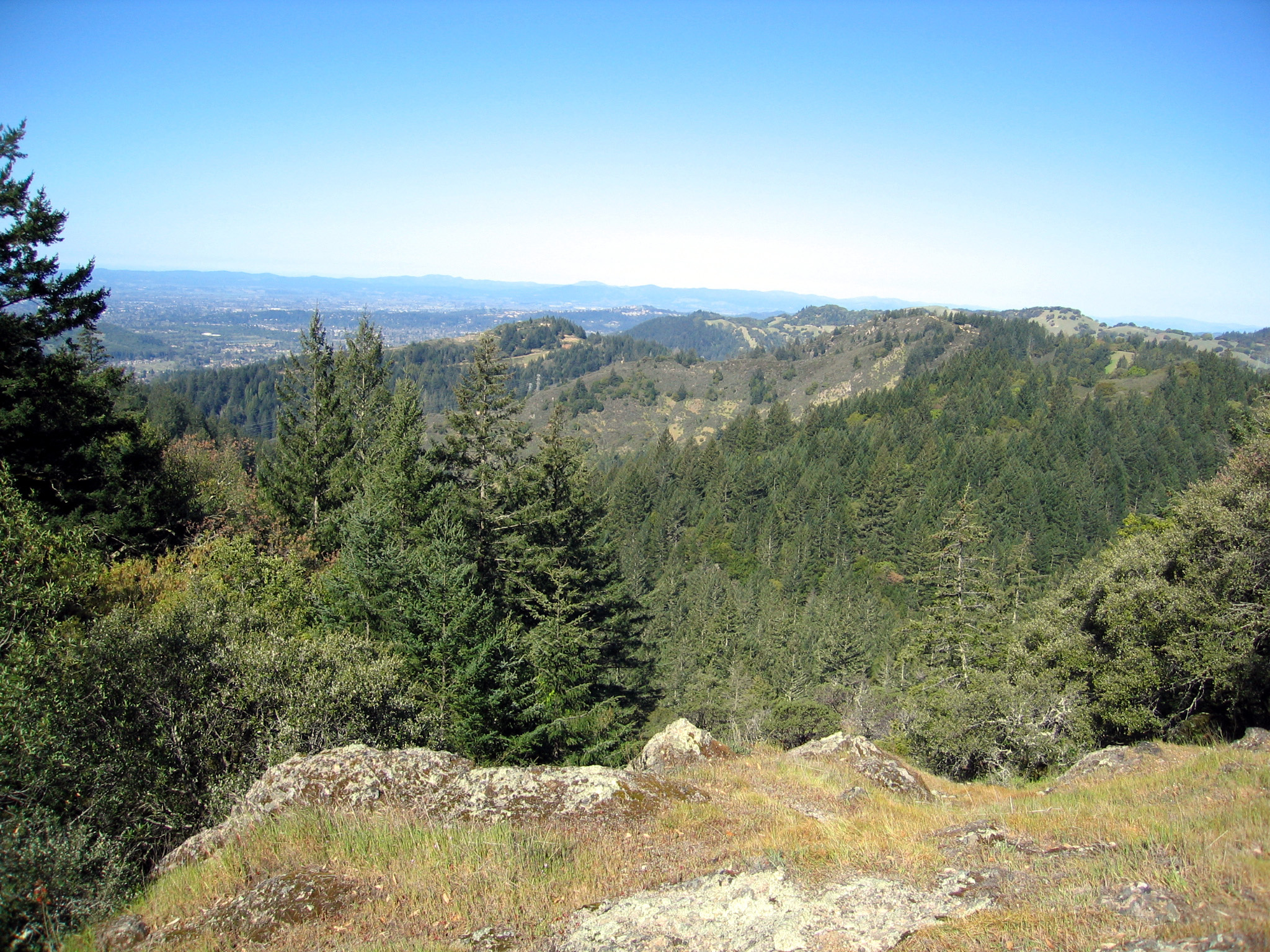 Email
Phone
Address
2300 County Center Dr. #A120, Santa Rosa, CA 95403
Social Media
Barbecue GrillsBike TrailsCampgroundCamps (Youth)Dog FriendlyEquestrian TrailsGroup Picnic SiteParks and Recreation DirectoryParks, Open Space and Historic SitesPlay StructurePublic RestroomWalking / Hiking TrailsWildflowers, SeasonalWildlife Viewing / Bird WatchingYouth Programs, Sports and/or Camps
Sonoma County Regional Parks
Website: parks.sonomacounty.ca.gov
Age Group(s): Youth, Teen, Adult, Senior
Hours: Sunrise to Sunset
Map It
Description: Sonoma County Regional Parks preserves irreplaceable natural and cultural resources across more than 50 parks and beaches. More than 150 miles of trails beckon visitors to walk, hike, run, ride a bike or a horse, or simply spend some time in nature as a boost for their body, mind and emotional wellbeing.
Sonoma Valley is home to eight parks, ranging from the stunning and rugged Hood Mountain Regional Park and Preserve to the oak-studded and accessible Sonoma Valley Regional Park, to neighborhood playgrounds and hidden gems like Larson Park, Maxwell Farms Regional Park and Ernie Smith Community Park in Sonoma Valley; Moran Goodman Park in Glen Ellen; and Shaw Park and Kenwood Plaza Park, in Kenwood. Also, two dog parks allow off-leash play and socialization for canine friends.
An annual membership is the easiest, most affordable way to regularly enjoy your Regional Parks. For less than $6 a month, a membership includes 12 months of parking at all Regional Parks, one night of camping and other amenities. Membership discounts are available for seniors and people with permanent disabilities.
Residents can purchase membership vouchers at Sonoma Valley Visitors Bureau. Vouchers can be redeemed online, by mail or at Regional Parks' main office in Santa Rosa.