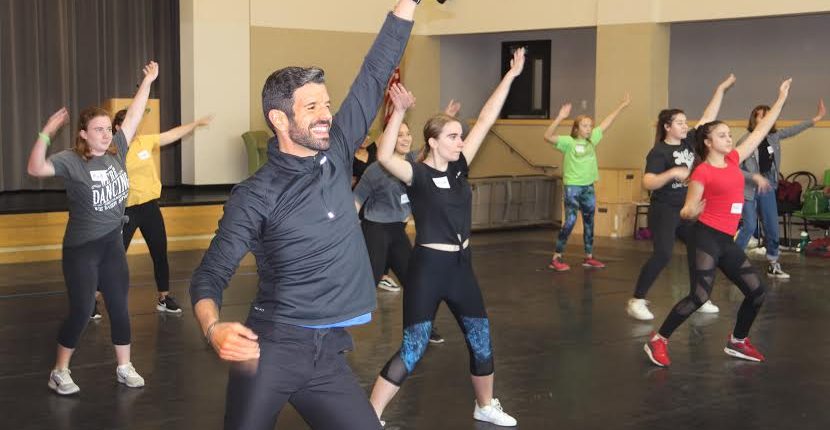 Email
Phone
Address
1151 Broadway, Suite 201, Sonoma, CA 95476
Social Media
Arts and CultureArts and Culture (Youth)Camps (Youth)DanceEvents / PerformancesMusic / ChoralParks and Recreation DirectoryTheaterYouth Programs, Sports and/or Camps
Transcendence Kids Camp
Website: transcendencetheatre.org
Age Group(s): Youth, Teen
Map It
Description: Led by Broadway Artists, Transcendence Kids Camp is a musical theatre camp that will help build confidence, inspire creativity, and instill well-being in a non-competitive and nurturing environment. It's an unforgettable experience that will teach lessons about theater and life.
Jr. Artists are ages 8-12 and Sr. Artists ages 13-17.
Become a Transcendence Kids Camp Jr. Artist (Ages 8-12) and attend a week full of singing, dancing, and acting workshops and improv games that will be compiled into a performance for friends, family, and community members at the end of the week!
For our Senior Artists (Ages 13-17), participate in our 1-week long camp process alongside professional and Broadway performers. Train in workshops and apply all training in a comprehensive performance at the end of the camp week.
In order to provide this opportunity for all, we have several need-based scholarships available. We currently offer half and full scholarships for Kids Camp. If interested in a Kids Camp scholarship please fill out our Scholarship Request Form.