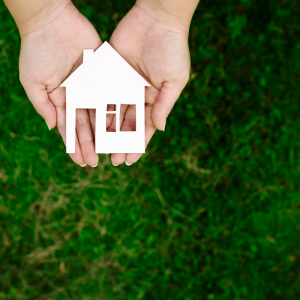 In an effort to prevent the displacement of residents and businesses through eviction for failure to pay rent or failure to pay utilities, the Sonoma City Council adopted a Residential and Commercial Urgency Eviction Moratorium Ordinance on May 18, 2020, which adopts by reference the similar Eviction Defense Ordinance approved by the County Board of Supervisors.
The City's ordinance protects against both residential and commercial evictions due to COVID-19 related financial hardships. It also provides a grace period for repayment of rent of up to 180 days. The ordinance does not relieve tenants from having to pay back the unpaid rent, which the property owner may seek after the termination date of the Eviction Moratorium.  Under the City's ordinance if the Governor extended his Order N-28-20, the Council's ordinance's protections were automatically extended for the same period of time.  The authorization in Order N-20-20 expired in May 2020, but by executive order (N-80-20) was extended through March 31, 2021.
A new State law, the Tenant, Homeowner, and Small Landlord Relief and Stabilization Act of 2020 (AB 3088) became effective August 31, 2020, providing substantial new protections for residential tenants.  The City's ordinance is deemed to now incorporate the relevant provisions of the State law, including repayment schedule provisions.
This page is intended to provide summary information only and tenants and property owners are strongly encouraged to research all applicable protections and requirements. Helpful links are provided below.
Links to Resources & Information