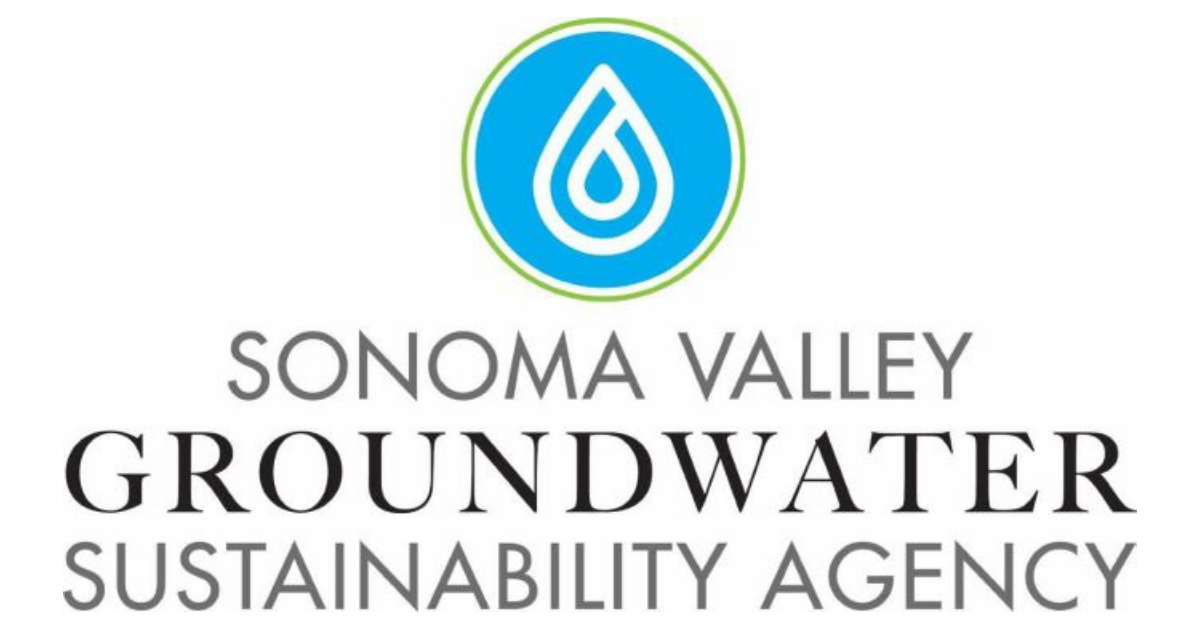 Sonoma County's three groundwater sustainability agencies, Petaluma Valley, Sonoma Valley and Santa Rosa Plain, are releasing the Final Draft Groundwater Sustainability Plans (GSPs) on October 1.
The GSPs assess the conditions of the groundwater basin, analyze the basin's sustainability over a 50-year period, and identify projects and actions needed to ensure the basin is sustainable by 2042. The public comment period for the GSPs is October 1 through October 31.
Members of the public are invited to attend an upcoming virtual community meeting to learn about the GSP for the Sonoma Valley basin on Tuesday, October 12th from 5:30-7:30 p.m. through Zoom,  Register here, RSVP required.
View and submit a comment virtually on the Sonoma Valley Final Draft Groundwater Sustainability Plan on the Sonoma County Groundwater website.  Hard copies of the GSP are available for review at the Sonoma Valley Regional Library, 755 W Napa St., Sonoma, CA 95476.
For more information about local groundwater go to www.sonomavalleygroundwater.org