Free Eco-Friendly Garden Tour, Self-Guided
---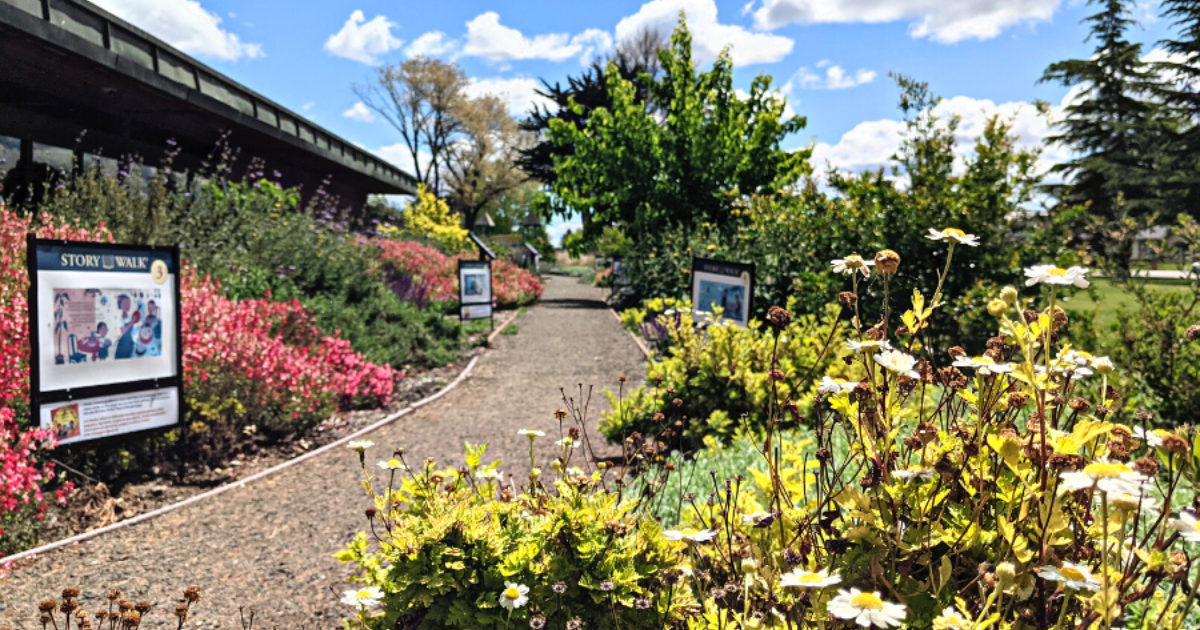 The Eco-Friendly Garden Tour is a public outreach and education program that promotes sustainable landscaping practices by showcasing inspiring gardens throughout Sonoma and Marin counties. The Eco-Friendly Garden Tour is self-guided and is provided free of charge.
Steps to attend the Eco-Friendly Garden Tour:
Register for the tour
Read your confirmation email. It contains your ticket(s) and further information. If you do not receive a confirmation email check your junk mail box.
Eco-Friendly Garden Tour logistics, locations and information will be available on April 27th. You must register for access to garden locations.
Plan your day ahead of time.
Bring an electronic or paper ticket with you to gain access to the gardens. Learn more about retrieving your tickets HERE.