Celebration of Olympic Bronze Medalist Nikita Ducarroz
2:00pm - 3:00pm
City Hall
1 The Plaza, Sonoma, CA 95476
---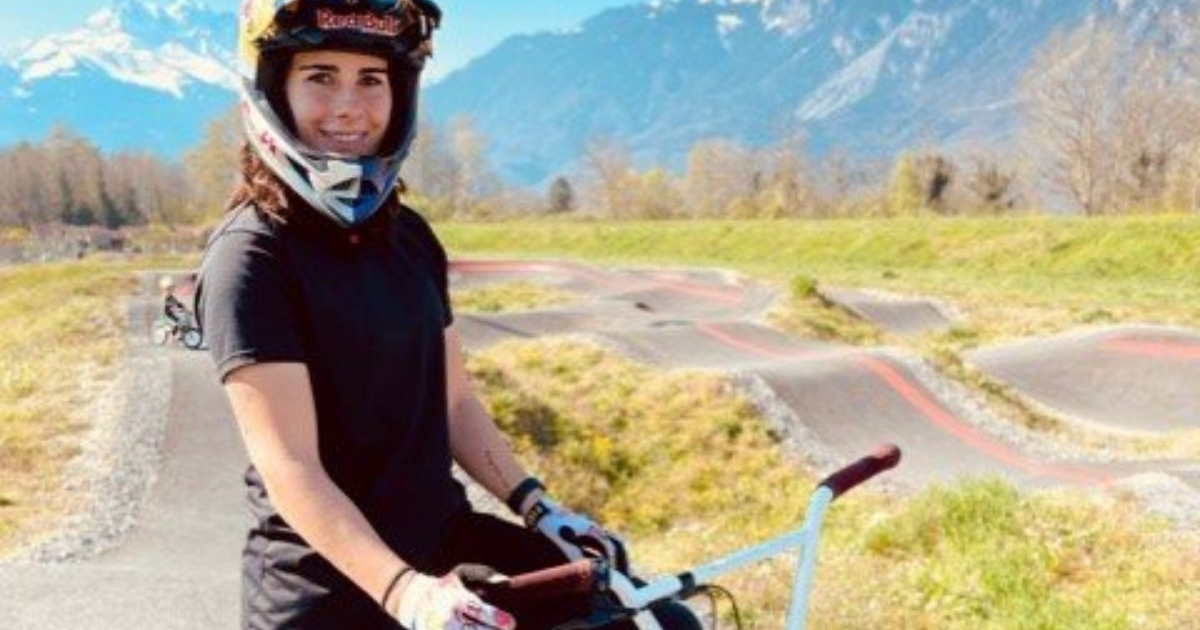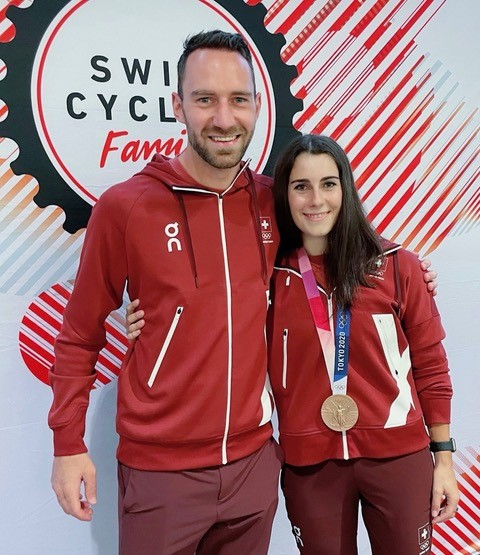 Tokyo Olympics bronze medalist Nikita Ducarroz will visit her hometown and be honored by the City of Sonoma at an event in front of City Hall located at No. 1 Sonoma Plaza on Saturday, January 15, 2022, at 2:00 p.m. Sonoma Mayor Jack Ding and members of the City Council will be in attendance to help celebrate Ducarroz's Olympic achievements. The public is welcome to attend.
Considering the recent surge in positive COVID-19 cases in our region, the following modifications have been made to ensure the health and safety of the community:
The event will be live-streamed by SVTV so that residents can watch it from home.
Hand sanitizing stations and reminders of health protocols will be provided.
All attendees and participants, regardless of vaccination status should:
Stay home if you are sick or have any symptoms associated with COVID-19.
Wear a medical-grade surgical, N95 or KN95 mask.
Maintain at least 6 feet of distance from those outside your household.
Nikita Ducarroz, who was raised in nearby Glen Ellen, represented her father's homeland of Switzerland and won the bronze medal in Women's BMX freestyle cycling at the Tokyo Olympics. Now also a silver medalist at the World Champions in France, and a gold medalist at the European BMX Championships in Moscow, she has catapulted to #1 worldwide in her field.
The city recognition is one of several events celebrating Ms. Ducarroz on January 15th. The festivities begin with a Devils Darlin's Car Cruise that will start at 1:15 p.m. in Eldridge, travel through Glen Ellen, the Springs, and end in the Sonoma Plaza "horseshoe" in front of City Hall at 2:00 p.m. The public is invited to come out at any point along the driving route to cheer on the local Olympian as she drives by. View the driving route.
Following the plaza ceremony, Ms. Ducarroz and her coach, Daniel Wedemeijer, will travel to Picazo Kitchen & Bar located at 19101 Sonoma Hwy in the Maxwell Village Shopping Center for a "meet and greet" after 3:00 p.m. People who want to be guaranteed table seating at the restaurant are encouraged to make a reservation using www.resy.com or by calling 707-935-3287.
We ask that attendees to the plaza celebration please follow the following public health measures to keep our community healthy: Stay home if you are sick; Wear a face covering; Practice social distancing by maintaining a 6-foot distance from others.
Event Flyers: Download PDF