Public Forum to Discuss Automated License Plate Reading System
5:00pm - 6:00pm
Emergency Operations Center
175 First Street West, Sonoma, CA 95476
---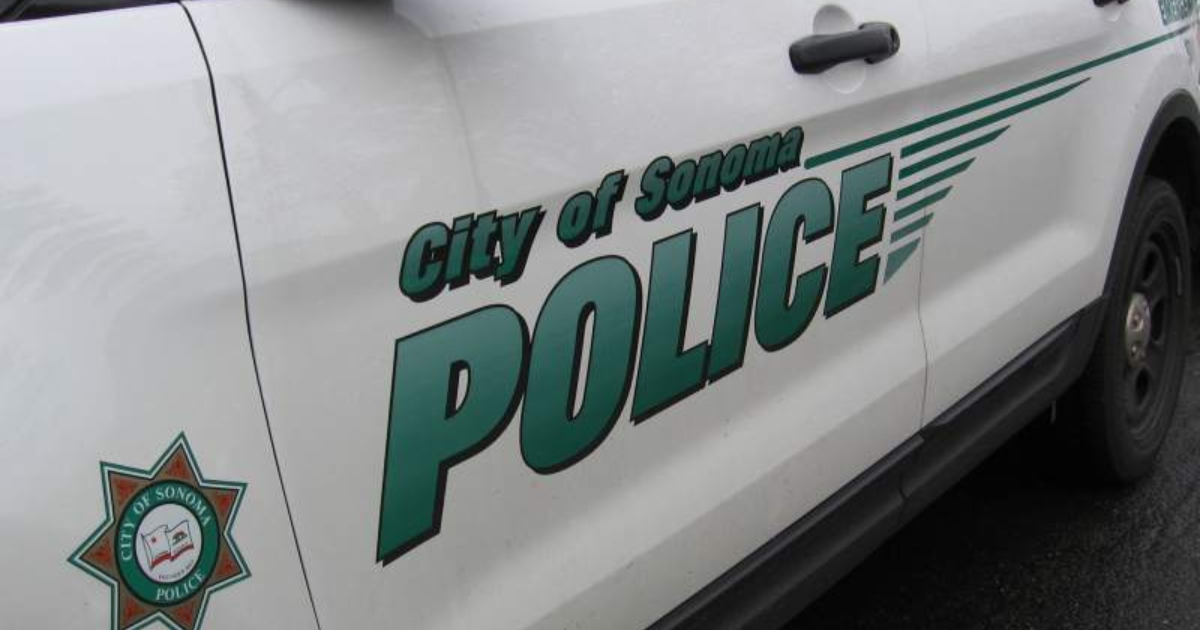 The Sonoma Police Department is looking at various methods to improve public safety, deter criminal activity, and improve the effectiveness of investigations after a crime has occurred.  One law enforcement tool being considered is an "Automated License Plate Reading" system (ALPR).  The Police Department is hosting a public forum to welcome members of the community that have questions, comments, or concerns about the technology and how data is collected, protected, and retained.
Forum Details:
Date: Wednesday, April 19th
Times: Presentation in English, 5:00 – 5:30 PM
Presentation in Spanish, 5:30 – 6:00 PM
Location: Sonoma's Emergency Operations Center (EOC) at 175 First St. West, Sonoma.  The entrance to the EOC is located on the right of the police station by the public parking lot.
If you have concerns or questions but are not able to attend the public forum, please email police@sonomacity.org or call (707) 996-3602.