Responding to Gas & Electric Emergencies for Community Members & Volunteers
---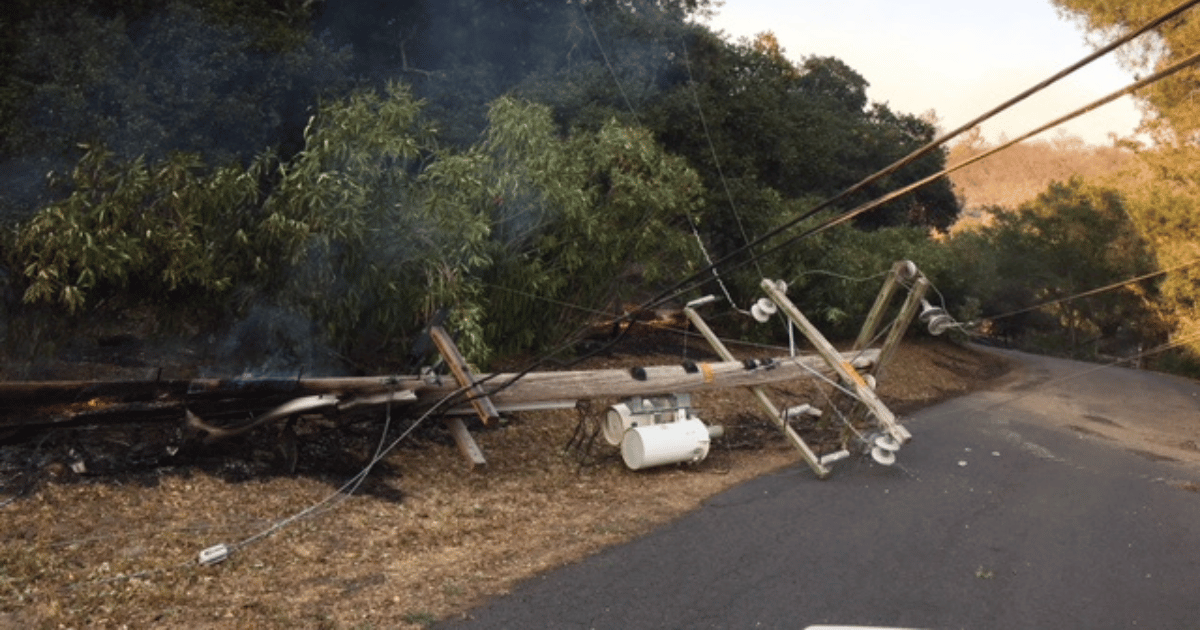 Firefighters, Police, EMTs, Public Works, City Staff, Volunteers and CERT members are usually the first to respond on the scene of an emergency. Still, any individual may be in a position where gas and electrical hazards may be present. This course will prepare community members to identify gas and electrical hazards and teach them what safety measures to take and how to contact the utility.
Brought to you by The HALTER Project
Location and registration to be announced.