6:00pm - 7:30pm
Grinstead Amphitheater
The Plaza , Sonoma , CA 95476
---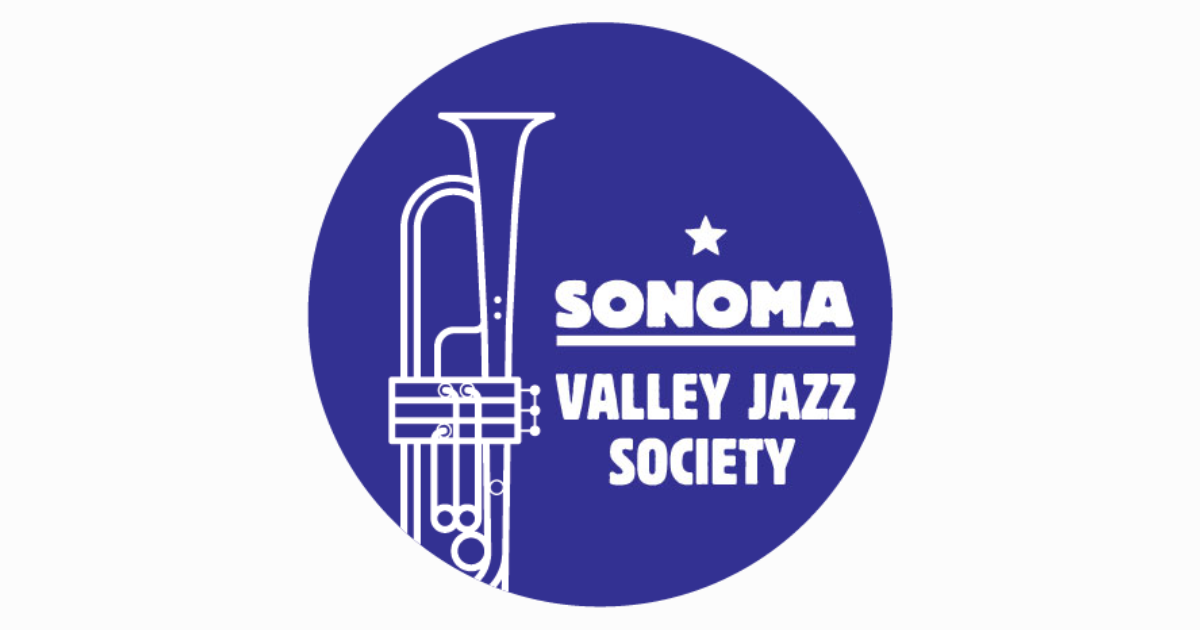 All concerts are Free and start at 6 pm in Sonoma Plaza. Come on out, bring a picnic or get some dinner at one of the vendors and enjoy some great live jazz.
Concerts are always on the 2nd Tuesday of each month – June, July, August & September
Visit the Sonoma Valley Jazz Society website for more information.