10:00am - 1:30pm
Sugarloaf Ridge State Park
2605 Adobe Canyon Rd, Kenwood, CA 95452
---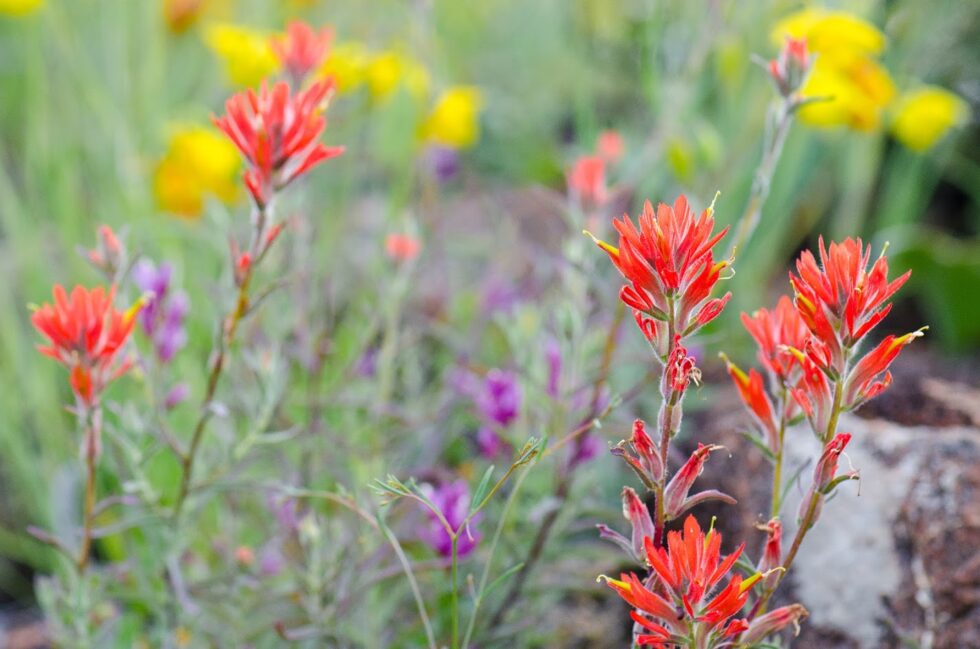 Join Certified California Naturalist John Lynch on his wondrous wildflower walks.
We'll celebrate Earth Day (4/22) on Vista Trail via Lower Bald Mtn (from the White Barn) and return on Meadow Trail.
Wear hiking shoes, and layers appropriate for the weather, and bring at least a quart of water, a camera, and wildflower guides if you have one. Tickets are $15 for general audiences, $7.5 for students or youth (12-17-year-olds; must be accompanied by an adult), Sugarloaf members and volunteers, and free for children under 12. Parking fees apply. Heavy rain or wind cancels and will be announced by 9 AM the day of the hike.
Ease of access:
Lower Bald Mtn trail is a single-track gravel and dirt trail with at times, rough terrain and steps. It connects to Bald Mtn Trail, a steep, paved fire road. Vista Trail is a single-track dirt trail with at least three stretches of steep steps and a couple of small, seasonal water crossings. Gray Pine, the connecting trail between Vista and Meadow Trails, has a year-round stream crossing with a board for a bridge.