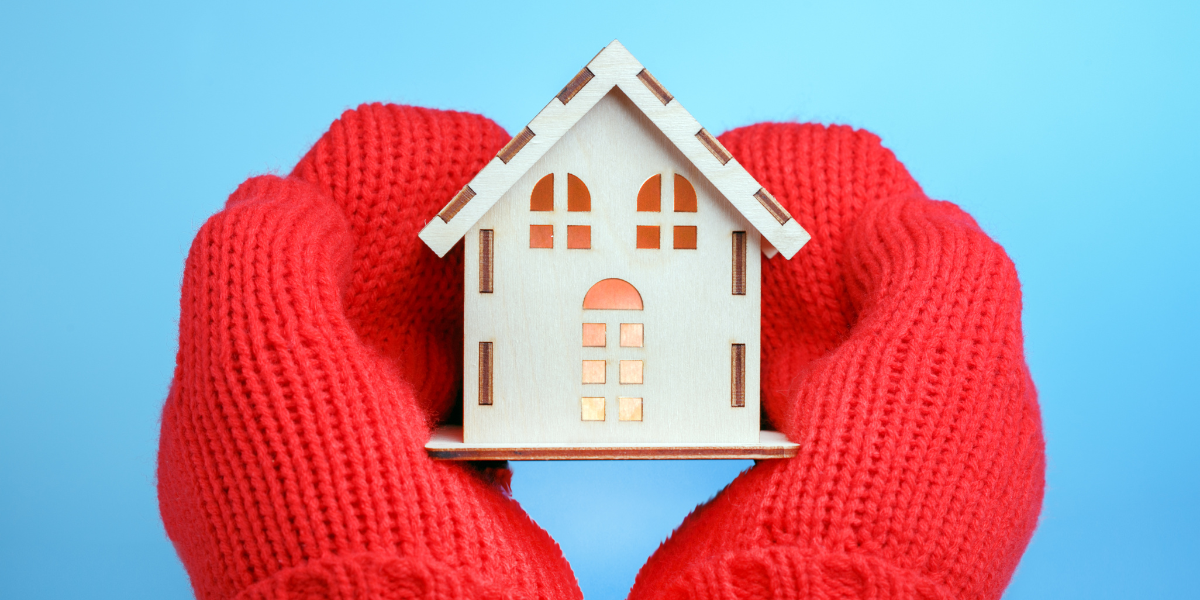 Last week, the City of Sonoma and County of Sonoma opened an Extreme Weather Warming Center at the Sonoma Valley Veteran's Building overnight on Thursday, December 1st and Friday, December 2nd following both a freeze warning issued by the National Weather Service and Sonoma County Health Department.
The warming center served six (6) people on Thursday night at four (4) people Friday night. The City is very appreciative of the County and Veteran's Building management's assistance in opening the warming center – it would not have been possible for the City to open it without their support. The City would also like to acknowledge our Homeless Service Providers and Community Organizations for their active outreach to our unsheltered and under-resourced community members. In addition, the contributions and efforts of our City employees who worked to open and staff the City's first-ever warming center within 3 hours' notice are commendable and we are fortunate to have such a flexible and dedicated team.
The City intends to continue partnering with the Sonoma County Department of Emergency Management to co-open and operate an emergency warming center at the Sonoma Veteran's Memorial Building when conditions dictate. The City and County are currently utilizing the following temporary criteria as a guideline for evaluating warming center openings.  This criterion is very similar to the one being used by the City of Santa Rosa.
Three (3) consecutive nights with overnight forecasted lows by the National Weather Service (NWS) of below 32 degrees Fahrenheit.
Three (3) consecutive nights of rainfall or snowfall with major or extreme risk levels as determined by the NWS.
A combination of the Extreme Cold Weather Events defined above.
The City is in direct communication with our local homeless services providers, who will be notified as soon as possible after a decision to open a warming center is made so that they can assist with getting the word out to their clients. In addition, the City will post an announcement on our website at www.sonomacity.org and on the front door of City Hall when/if the Warming Center opens in the future. Individuals who sign up to receive emergency update notifications will be automatically notified via email. Sign up for auto notifications at www.sonomacity.org/emergency-updates/.
The City and County are in regular communication regarding potential extreme weather events and will notify our partners and the community in advance, but please be advised that weather forecasts and conditions can change, and notice may go out only hours prior to opening the Warming Center.