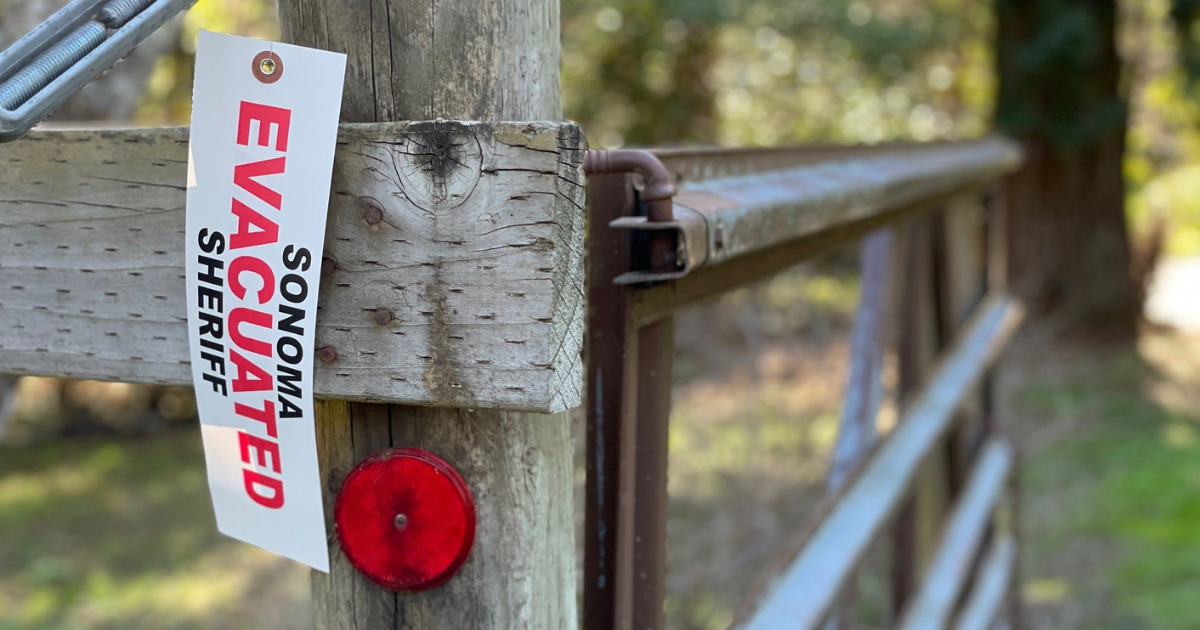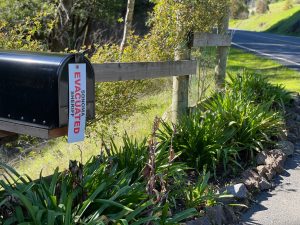 The Sheriff's Office is giving away evacuation tags to residents living in unincorporated Sonoma County and our contract cities, including Sonoma. Evacuation tags are a new tool to help quickly ensure that neighborhoods are evacuated during a disaster. Residents tie the tag in a location that is highly visible when they evacuate. This saves time because first responders don't have to tie their own ribbon on the property and they can immediately check the next home. We've learned that seconds can count during evacuations and we are excited to bring this new time-saving tool to our residents.
Pick up a tag at the Sonoma Police Department (175 First Street West, Sonoma) or the Valley Substation (810 B Grove Street, Sonoma) during business hours or stop by one of the COVID-safe drive-through distribution sites – Sonoma Valley locations listed below. Bilingual staff will be available at Sonoma Valley Fire Station on May 1.
Tag Distribution – Saturday, May 1, 9am-1pm
CalFire Glen Ellen Station, 14000 Hwy. 12, Glen Ellen
Sonoma Valley Fire Dept. Stn. 3, 1 Agua Caliente Rd W., Sonoma
Learn more about evacuation tags, how and when to use them and a complete list of tag distribution sites in the County on the Sonoma Sheriff's website.
Do you know your evacuation zone? Visit our Pre-Planned Evacuation Zone page for an evacuation zones map, alert information and more.