Sonoma City Council is pleased to introduce our new City Manager, Garrett Toy. The City Council approved an employment agreement and announced the appointment of Mr. Toy during their City Council meeting on June 7, 2021.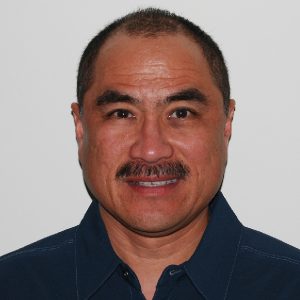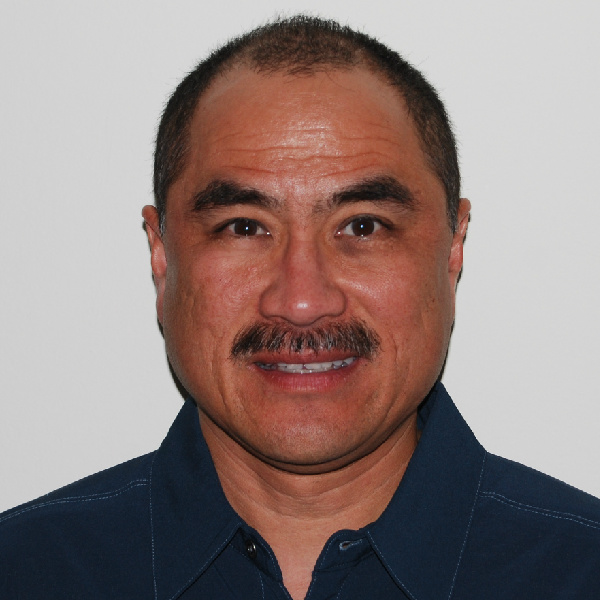 Mr. Toy comes to the City of Sonoma with 30+ years of experience in local government. Having recently served as City Manager with the Town of Fairfax for over eight years, he previously served the County of Marin and the cities of Morgan Hill, Stockton, and Fairfield.  Mr. Toy has a Bachelor of Arts degree in Legal Studies and a Master of Public Policy from UC Berkeley. His experience covers a broad range of municipal government services and has specific expertise in managing a jurisdiction with a small staff. In addition to serving as the City Manager in his last position, Mr. Toy also served as the Town's Public Works Director, HR Manager, and Risk Manager, as well as being the Executive Officer of the Ross Valley Fire Department (a four-agency Joint Powers Authority).
Mayor Madolyn Agrimonti shared the excitement of the City Council in welcoming Garrett to Sonoma. "Garrett Toy is exactly what our city needs. He's a very creative administrator and especially knows how to manage a small, beautiful city like Sonoma."
Garrett expressed his appreciation of the City Council's selection.  "Thank you to the City Council for selecting me as their next City Manager. I am excited and honored to join the City of Sonoma team, and I look forward to getting to know the community and staff."
Garrett was born in San Francisco, moved to LA when he was 10 and came back to the Bay Area for college, and stayed ever since.  He currently resides in Marin County.  He and his wife of 30 years have two adult daughters and a dog. In his free time, he enjoys watching sports and mountain biking on the many scenic trails in the Bay Area.  Garrett's first day in Sonoma was July 20, 2021.
Mr. Toy's employment agreement includes compensation of $215,900, deferred compensation of $7,501 per year, and placement in the Cal-PERS pension program as is eligible to all Sonoma employees.  As would be expected for any city manager, the employment agreement describes an "at will" relationship with the City Council.