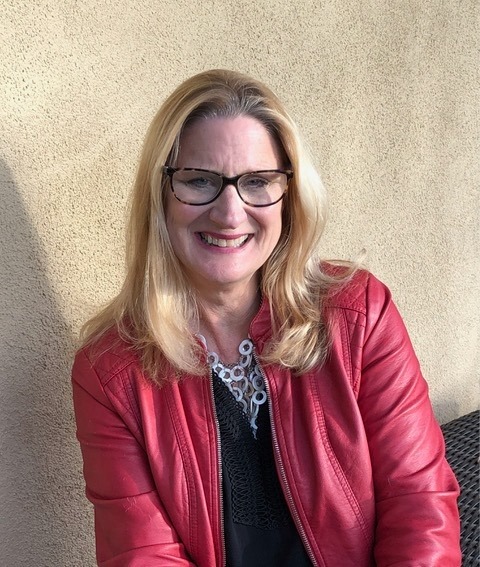 Sonoma's Cultural and Fine Arts Commission is pleased to announce that the Treasure Artist for 2023 is Jaime Love, creator of Sonoma Arts Live.
In selecting Ms. Love, the Commission noted her contributions and commitment to bringing quality live theater to the city. The Commission was very impressed by the many thoughtful nominations that were received for Ms. Love.
Also impressive to the Commission was Ms. Love's tireless efforts. In one of her nomination letters, one individual said, "With every production, Jaime is tasked with recruiting and managing directors, actors, stagehands, set builders, lighting technicians, costumers and if it is a musical, musicians and choreographers. That's only what I am aware of, but I am sure the list goes on. What appears the most daunting to me is that with every production there is the inevitability of unforeseen issues—actors get sick, props fail, equipment malfunctions, etc. I honestly don't know how Jamie soldiers on, but she does. She says when the curtain opens, and the play starts it is all worth it."
Another individual said, "What a treasure for Sonoma! Jaime has been instrumental in creating an environment for art and theater to blossom!" Another said, "She deserves this honor – she's a TRUE treasure!" 
The Commission will host a reception in Ms. Love's honor at 6:30 pm, on March 30, 2023.  The reception will be held at Andrews Hall, Sonoma Community Center,  274 East Napa Street.  Additional information and tickets are available on Eventbrite.
For additional information, contact City Clerk Rebekah Barr, at (707) 933-2216.