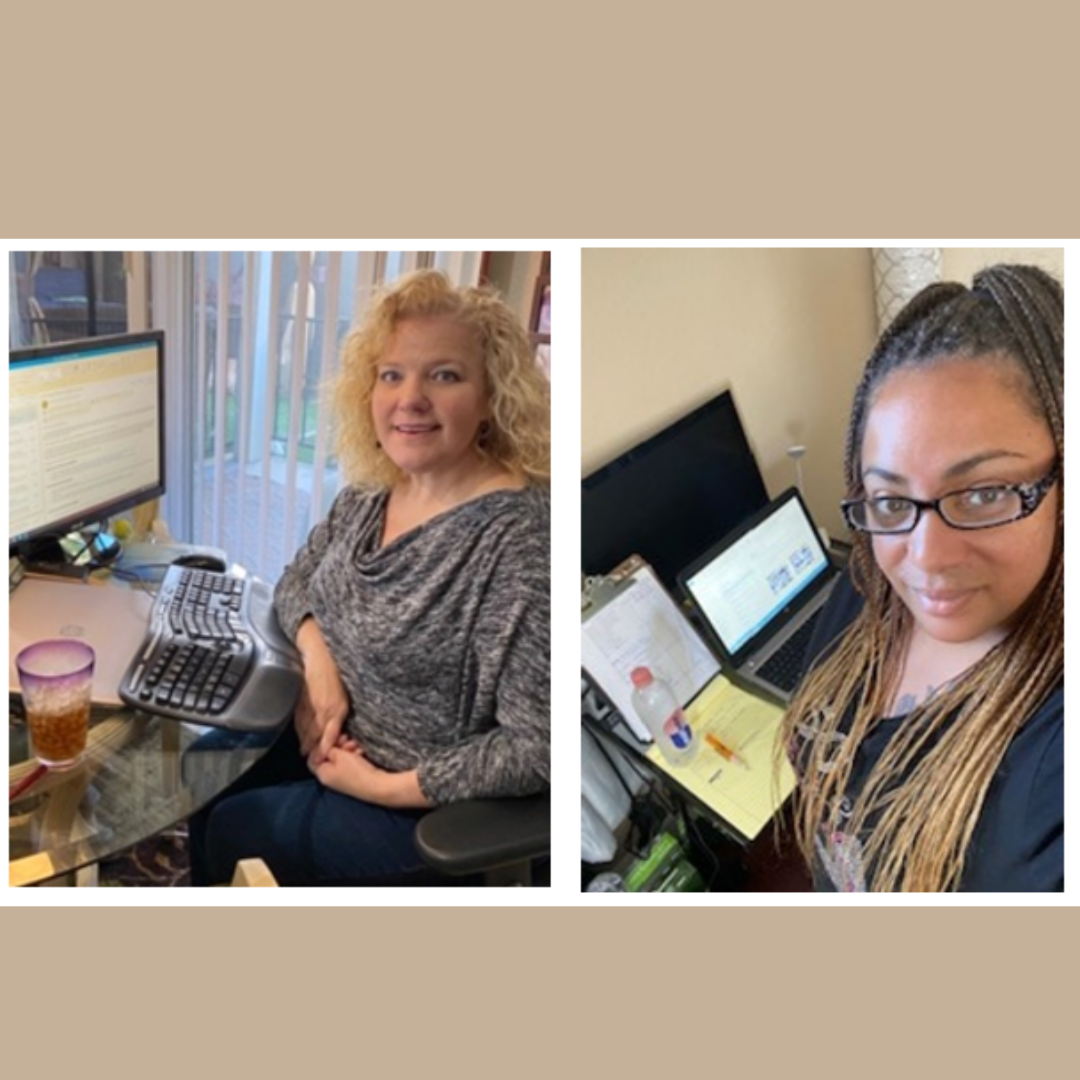 City meetings that are accessible and open to public participation are at the heart of local government. It's now been more than five months since the City's transition to holding City Council and other public meetings remotely due to COVID-19. Meet the "dynamic duo" behind this effort, City Clerk Rebekah Barr and Administrative Clerk LaTonya Bannister.
Says Rebekah, "The biggest challenge was being able to figure out the best way to include members of the public in the meeting so they could participate live – we needed to address various levels of experience with technology, but also deal with the potential 'zoom bombing'.  I'm proud of how quickly we were able to be up and running. This was largely due to the work we've done in making our meetings more accessible through the CivicWeb meeting portal, youtube, and facebook."
Learn more about the public participation process and how you can "attend" upcoming meetings here.