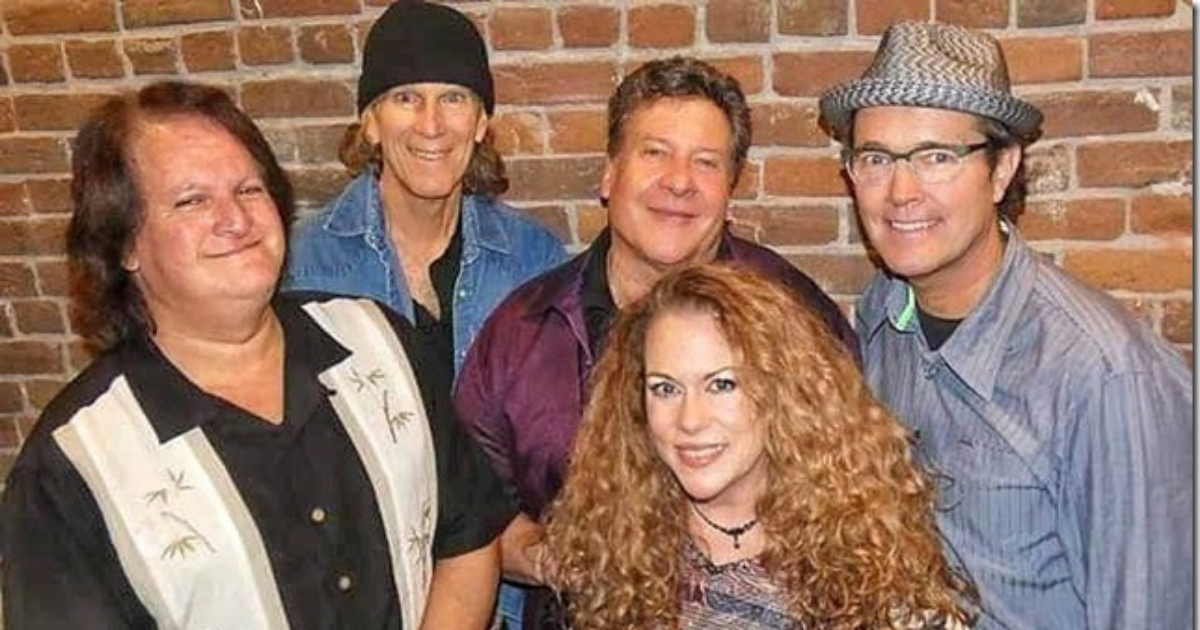 Sonoma's Tuesday Night Market (Market) is pleased to announce that the Market will feature live music beginning Tuesday, June 15, 2021. Sonoma Sound Syndicate will be the opening band for the 2021 market season.
Sonoma's Tuesday Farmers and Agricultural Market is presented by the City of Sonoma in partnership with the Sonoma Valley Chamber of Commerce and takes place in the Sonoma Plaza Tuesdays evenings, May – September. The market is located in the "Horseshoe" in front of Sonoma City Hall from 5:00 pm – 8:00 pm.
Visit the Market's website for more information and a list of vendors.