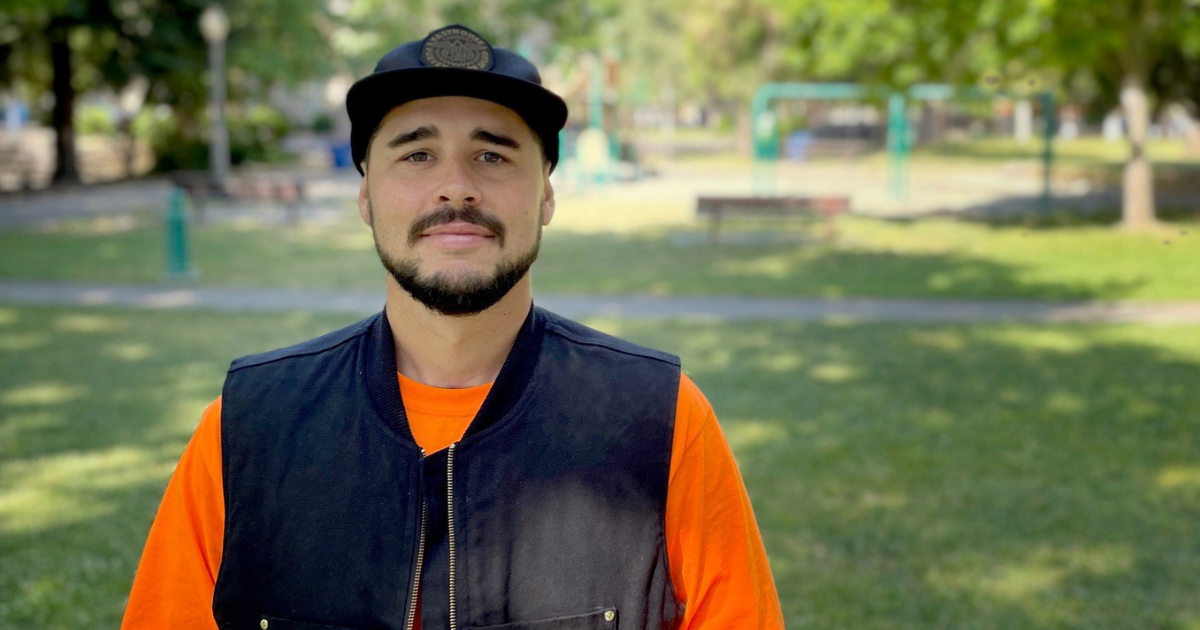 Public Works Director Colleen Ferguson is pleased to announce that Anthony Navarro is the City's new Public Works Parks, Cemeteries, and Facilities Supervisor. He began his new role on Monday, May 24th. As the Public Works Parks, Cemeteries, and Facilities Supervisor, Mr. Navarro is responsible for the team that maintains and repairs the City's 17 parks, 3 cemeteries, and a host of other municipal buildings and facilities.
Mr. Navarro was selected as the top candidate from a pool of highly qualified applicants in an open recruitment process. Mr. Navarro brings over 10 years of experience in parks and facilities maintenance to the City, holding positions as a Senior Maintenance Worker for the City of Santa Rosa, CA and Parks Supervisor for the City of Schertz, TX before joining the City of Sonoma's team. Mr. Navarro brings extensive technical expertise to the City, possessing professional credentials such as Certified Playground Safety Inspector, Qualified Water Efficient Landscaper, Certified Recycled Water Site Supervisor, and Certified Federal Emergency Management Worker.
"I am very excited to represent the City of Sonoma and to accept the position of Public Works Supervisor. This is a great opportunity to showcase my knowledge and passion for our Parks. I look forward to working with everyone to sustain and build upon the City of Sonoma's great reputation" said Mr. Navarro.