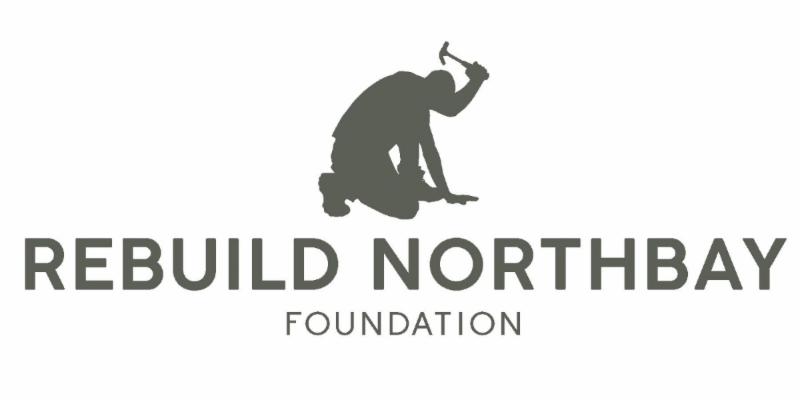 Rebuild North Bay Foundation is seeking your input.
We need housing.
The question then is "What kinds of housing?"
Our solutions
might
be as diverse as our workforce. More information is needed as to what workforce wants and needs according to age, income, sector, etc. Whatever we do now will affect our housing stock for decades to come. 
The survey will take no longer than 10 minutes to complete and will be open through the end of September.