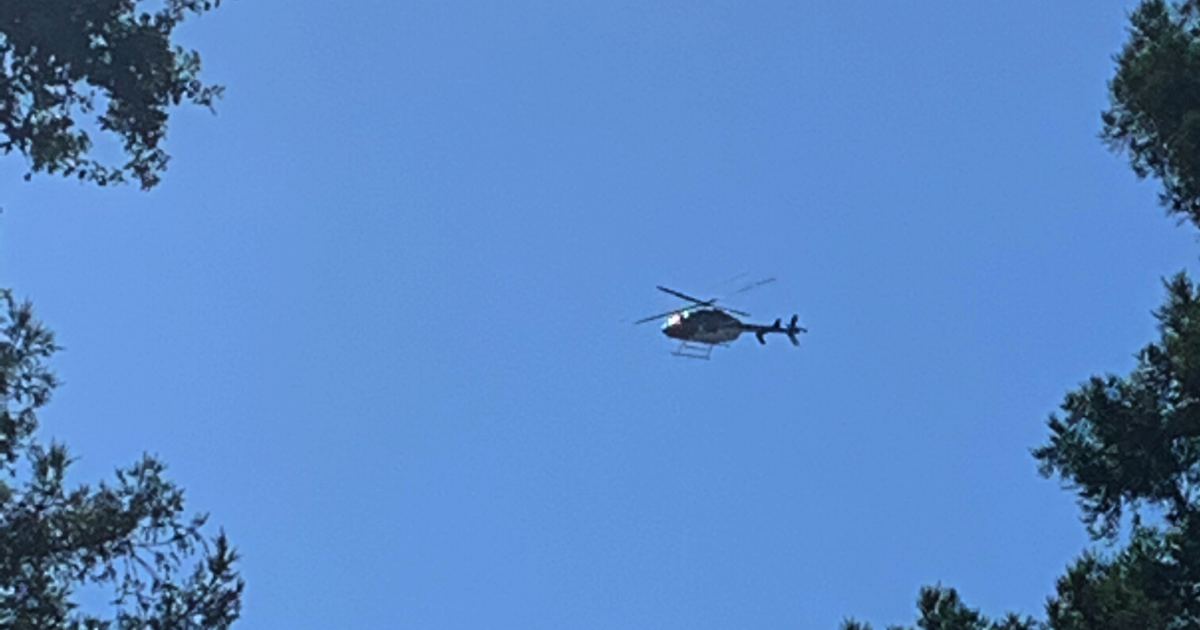 As part of its ongoing response to the state's drought conditions and to identify trees that could cause a wildfire or power outage, Pacific Gas and Electric Company (PG&E) will conduct aerial patrols in Sonoma County starting Tuesday, August 31 as part of the company's Vegetation Management Program. Foot patrols are also underway.
Depending on clear weather conditions, foresters will fly a Bell 407 in and out of Charles Schulz Sonoma County Airport between 8 a.m. and 4 p.m. Flights will occur in elevated (Tier 2) and extreme (Tier 3) High Fire-Threat Districts (HFTD's), as identified by the California Public Utilities Commission.
Flights are scheduled in the following areas through mid-September:
Santa Rosa: North Santa Rosa, Rincon Valley, Calistoga Rd., Skyhawk, Santa Rosa Creek area, and Western part of Oakmont
Sonoma and Agua Caliente
Cloverdale
Residents are advised that the helicopter will fly low – about 200 to 300 feet – along distribution power lines, and higher in areas where livestock are present. If needed, the spotter in the helicopter will send ground crews to conduct further inspections.