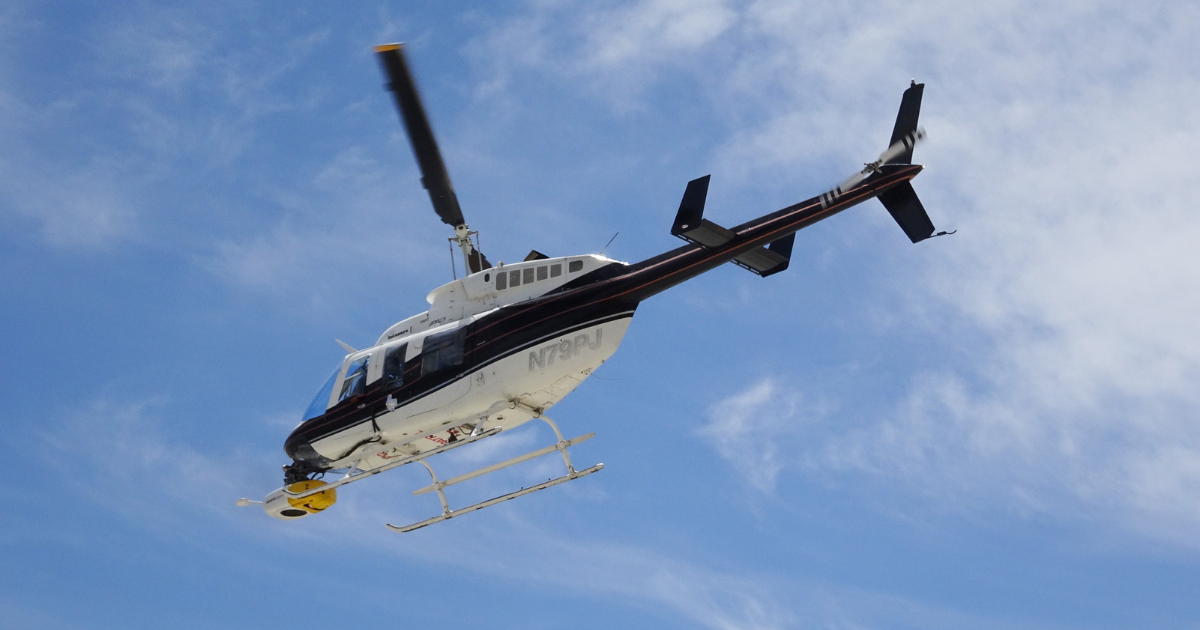 The following is an announcement from the PG&E
Pacific Gas and Electric Company (PG&E) is surveying distribution power lines in high fire risk areas of Sonoma and Napa counties through September. Two helicopters will be equipped with Light Detection and Ranging (LiDAR) technology.
The surveys are to collect more data on PG&E's power lines, poles and their surrounding environment in Tier 2 and Tier 3 High Fire-Threat Districts, as outlined by the California Public Utilities Commission.  The LiDAR-equipped helicopter surveys will help gather information for PG&E's mapping system by capturing imagery that can be analyzed to take measurements, reveal patterns and identify any potential risks. 
Flight areas include the following cities and surrounding the PG&E substations located within:
Napa
Yountville 
Calistoga
Santa Rosa's Rincon Valley
Fitch Mountain
Geyserville
Sonoma Valley
Monte Rio
Fort Ross
Two helicopters, most likely with tail numbers N493PJ or N79PJ, will be flying flow, from 200 – 500 feet, between the hours of 9 a.m. and 5 p.m. each weekday. Flights will be coming and going from the Vacaville Nut Tree airport.
For more information on the helicopter surveys, residents can call 1-877-295-4949 or email PG&E at wildfiresafety@pge.com.