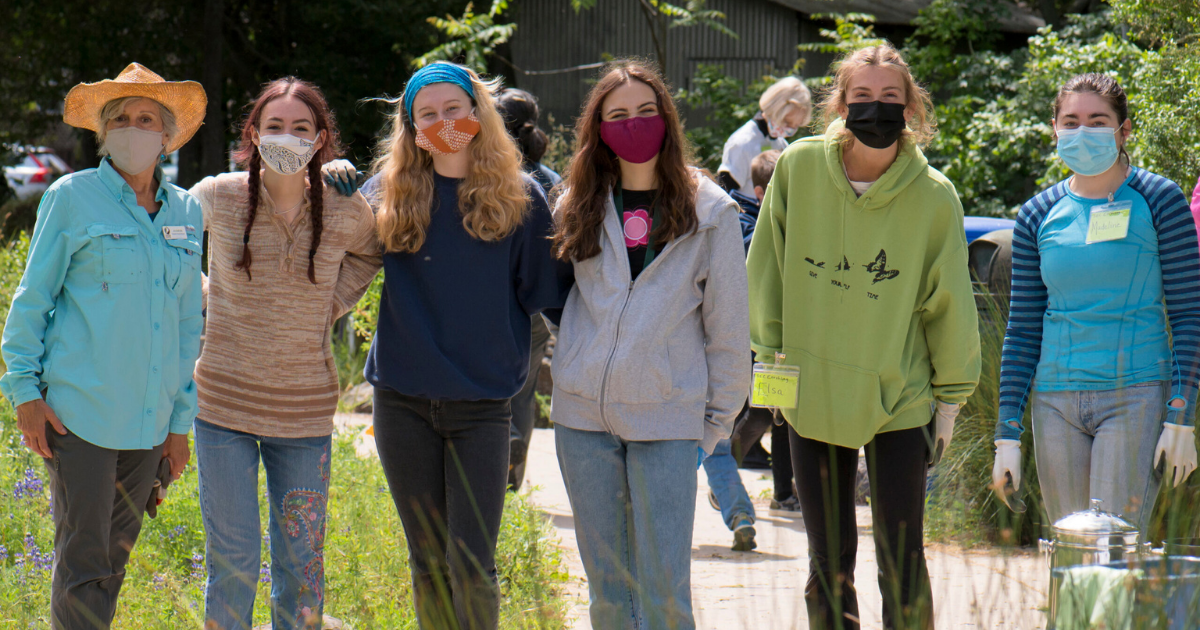 At thier meeting on November 17th, City Council received a presentation about the Sonoma Ecology Center's Earthlings Club and their efforts to support the city's new waste sorting requirements and disposable food service ware ordinance. The following is the presentation given by the city's sustainability coordinator, Travis Wagner.
Community volunteers are a crucial part of helping make Sonoma a wonderful place to live, work, play, and visit.
The Sonoma Ecology Center's Earthlings is a local volunteer group of about 20 who range in age from 2 to 70 years old. They have a passion and commitment to improve Sonoma's environment and support climate action. They do not just discuss what needs to be done, they act.
Of special note is their recent assistance in supporting the city's effort to implement the state's mandatory organics recycling law, which is designed to reduce the landfilling of organic materials and reduce the generation of methane, a powerful greenhouse gas.
This summer, the Earthlings worked with the City's Sustainability Coordinator to write and produce informational videos to help teach the community how to properly sort organic and recyclable materials. They also recorded public service announcements for KSVY Radio on proper sorting and recycling. All these videos and PSAs are posted on the city's, Sort It Sonoma! website. Be sure to check out their efforts.
And now, the Earthlings are distributing "upon request only" signs and table tents to local restaurants and grocery stores in support of the city's new disposable food service ware ordinance. These signs and tents are intended to educate customers and businesses on the new requirement–to provide condiment packets, straws, cup lids, chopsticks, and single-use napkins only when a customer requests them. Because these products are not recycled, if we can decrease the amount generated, we can help reduce environmental impacts.
Meeting with businesses face-to-face to help explain why, rather than just what, is crucial to successful implementation. This could not be done without the Earthlings.
We all should thank the Earthlings for making a difference and helping to make Sonoma a better place to live, work, play, and visit.
Watch a recording of this presentation (starts at 27:00) on our CivicWeb Portal.