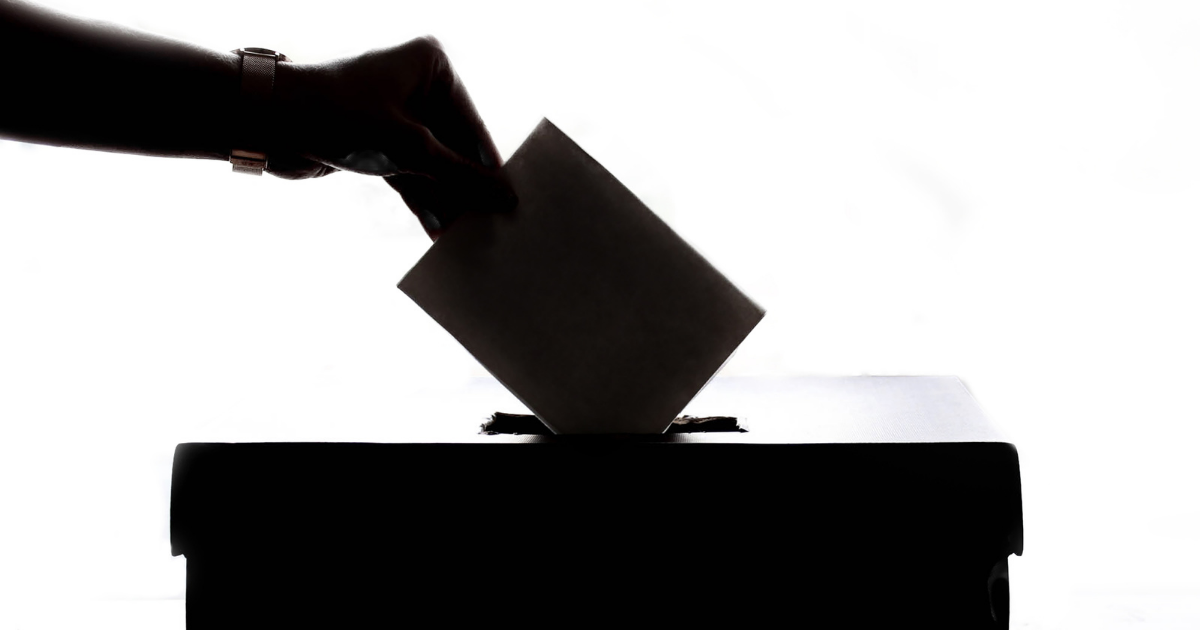 The following is a press release from the Sonoma County Registrar of Voters Office.
The Sonoma County Registrar of Voters Office is seeking public input on the amended draft version of its Election Administration Plan that has been posted on its website at sonomacounty.ca.gov/CRA/Registrar-of-Voters/Voters-Choice-Act/.
The plan details how Sonoma County intends to transition from its current polling place election model to the more modern Voter's Choice Act election model. The amended version of the draft plan incorporates suggestions and comments received at three public consultation meetings in May, a two-week public comment period in July and three public hearings in August. It is available in English, Spanish, Tagalog, Vietnamese and Khmer.
Members of the public are strongly encouraged to read the amended draft plan and provide input by emailing rov-info@sonoma-county.org or calling (707) 565-3811. Comments will be accepted through Dec. 7. After the comment period closes, the draft plan may be amended further as appropriate before being adopted and submitted to the California Secretary of State for final approval.
On March 16, the Sonoma County Board of Supervisors unanimously approved transitioning from a traditional polling place election model to the Voter's Choice Act election model. Named after the law on which it is based, the objective of this model is to give voters more flexibility in choosing how, when and where to cast their ballots.
The Voter's Choice Act requires a county elections office to offer a combination of ballot drop boxes and vote centers rather than polling places. Vote centers are similar to polling places except there are typically fewer of them and they provide greater flexibility because they are open multiple days and voters registered in the county can cast their vote at whichever vote center is most convenient. In contrast, polling places are usually only open on Election Day itself and require the voter to go to their assigned polling place to cast a regular ballot.