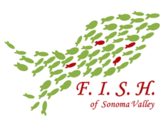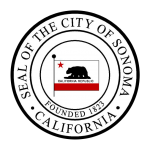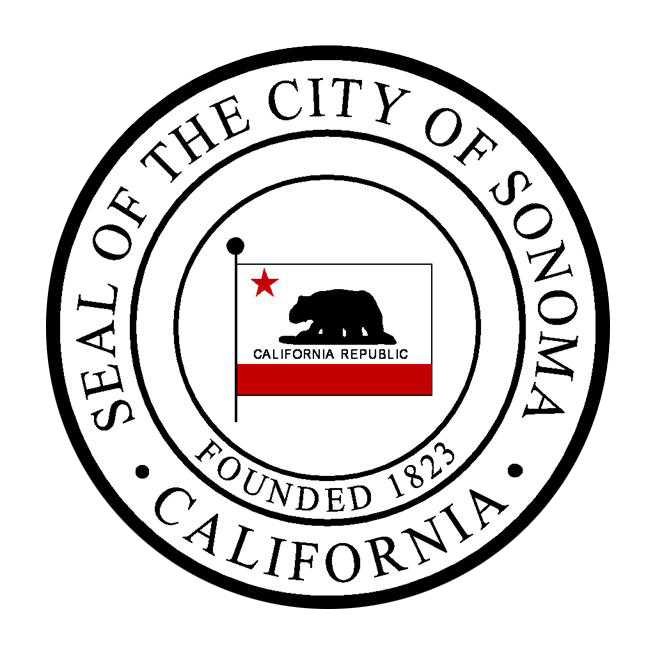 The City of Sonoma has set aside a fund and partnered with the local organization Friends In Sonoma Helping (F.I.S.H.) to provide rental and utility assistance to  residents of Sonoma and those who work (or would be working but for the Coronavirus pandemic) in the City and Sonoma Valley. Already in May, the City and F.I.S.H. have distributed over $50,000 in rental assistance, helping 84 people who had been struggling to pay their rent due to loss of income during this crisis.
The impact of the global pandemic and the resulting response to slow the spread of the disease has dramatically impacted business and tourism activities in the City. There has been a large increase in layoffs of employees with many businesses unable to operate during this time, and requests for rent and utility assistance have increased dramatically in the community. Friends in Sonoma Helping (F.I.S.H.) has a long track record of providing community support through their delivery of food, clothing and medical equipment, transportation to medical appointments, plus utility and rental assistance to Sonoma Valley residents in need. The rental assistance program for F.I.S.H. provides 50% of the rent up to $1,000 as a subsidy. The average contribution is about $700 per approved applicant.
Due to the length and breadth of this public health, and now resulting economic emergency, the City Council voted on May 4th to modify the City's Housing Trust Fund, established by the City Council in May 2019 as a source of revenue to help meet the needs for low income housing in the City,  to allow the funds to be used for rental assistance and utility payments to help keep low income people in their housing during this  emergency.  The City is partnering with F.I.S.H. to process applications and distribute rental and utility assistance to qualifying households.
Those in need of assistance who meet eligibility criteria can apply online through the F.I.S.H. website or call (707) 996-0111. The City's funding is open to low to moderate income City of Sonoma residents, those who live in the Valley but worked for businesses in the City,  and individuals who live in the Valley and support the overall Sonoma Valley economy impacted by the Coronavirus pandemic.