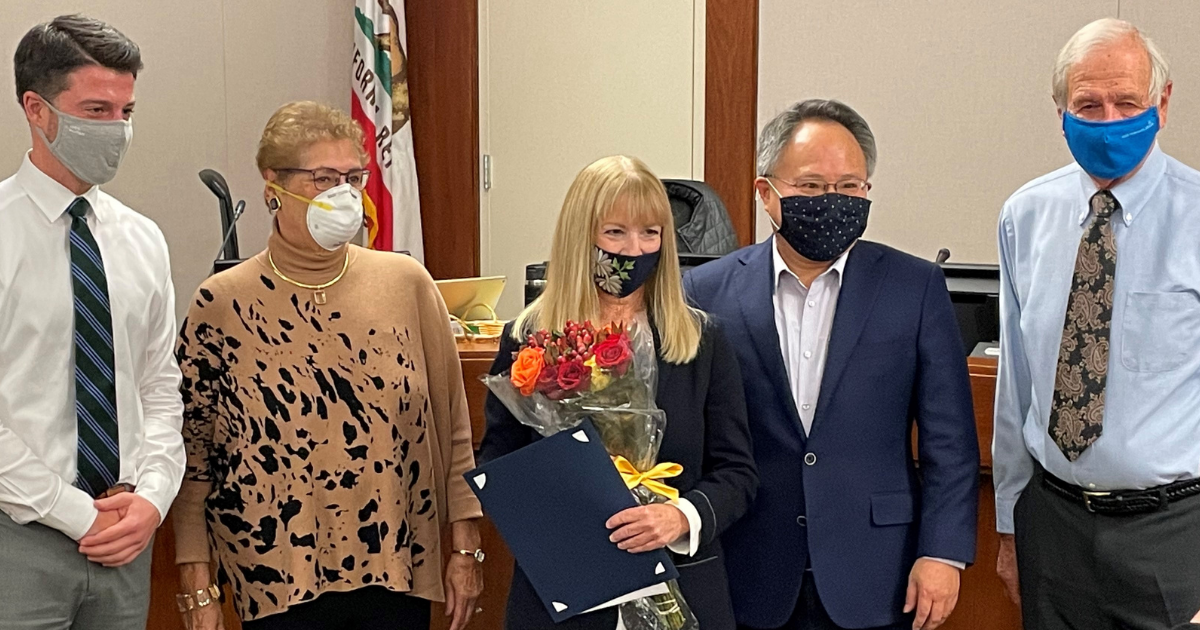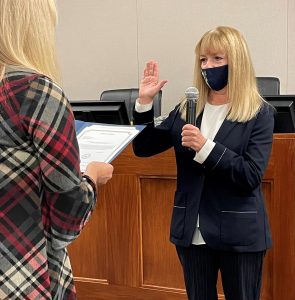 At their Regular Meeting on November 17th, City Council certified the results of the Special Municipal election that was conducted in the City of Sonoma on November 2, 2021, for the purpose of electing one member of the City Council to fill the vacant seat of Amy Harrington.
Council officially declared that Sandra Lowe was the successful candidate, receiving 59.88% of the vote, and has been elected to the City Council for the remainder of Ms. Harrington's term.
Council Member Lowe was sworn in at the meeting and her appointment is effective immediately.  She has a long history of public service and has served as a Sonoma Valley Unified School District trustee.
The recording of the meeting can be viewed on the CivicWeb portal.