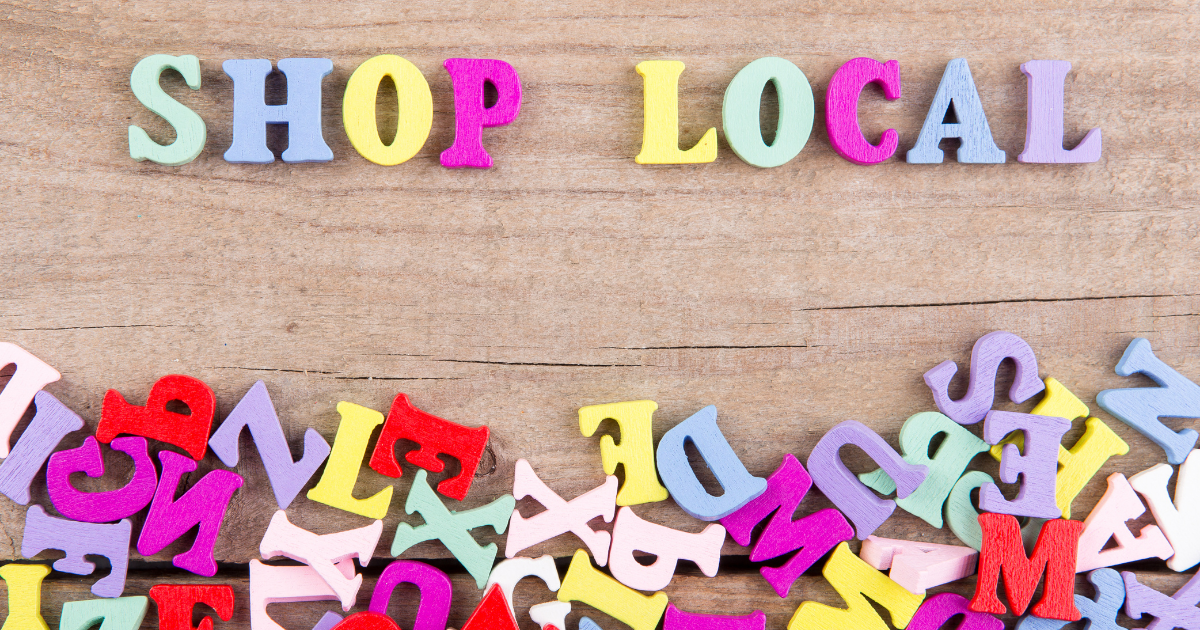 Staying nimble and flexible is part of owning a small business.  But this year's challenges of public health restrictions, changing consumer needs, and a dampened economy are testing the resolve of even the most intrepid local business owners.  The City works hand-in-hand (in a socially distanced sense, of course!) with our business community because Sonoma benefits in so many ways.  Dollars spent locally recirculate in our community, creating jobs and local supply chains.  Local businesses invest in our community, support our schools and nonprofits, and help create the unique character that is "Sonoma".  Residents are provided with opportunities to shop conveniently, and city services like police, fire, parks and roads are supported by keeping the sales tax here at home.
As colder weather and the holidays arrive along with new shelter at home orders, local strategies and initiatives to support Sonoma's businesses are continuing to evolve. From online experiences to low-contact shopping options, the goal is to support both public health and our local economy.   This holiday season, here are some ways you can play a part in this effort:
Send Sonoma.  The Sonoma Valley Chamber of Commerce has launched "Send Sonoma" (www.sendsonoma.com) to support local shopping during the holiday season.  The portal connects shoppers to businesses offering online shopping, phone orders, curbside pickup, and gift cards, offering convenient options for those who may not be comfortable shopping in person to find unique gifts to send to family and friends.
Shop Small.  Beginning on Small Business Saturday (November 28th) you can enter to win the Sonoma Valley Chamber of Commerce's #ShopSmallSonoma contest. Learn more to find out how you can enter to win $500 in cash, just by shopping Sonoma!
Celebrate Safely.  Shop local and support our Sonoma Valley wineries with celebratory gift packages from your favorites. Or try a virtual tasting! Visit the Sonoma Valley Holiday Wine Experiences & Gift Guide for details.  Find safe holiday activities, local gifts, what's open through the holidays and even holiday recipes on the Sonoma Valley Visitors Bureau website.