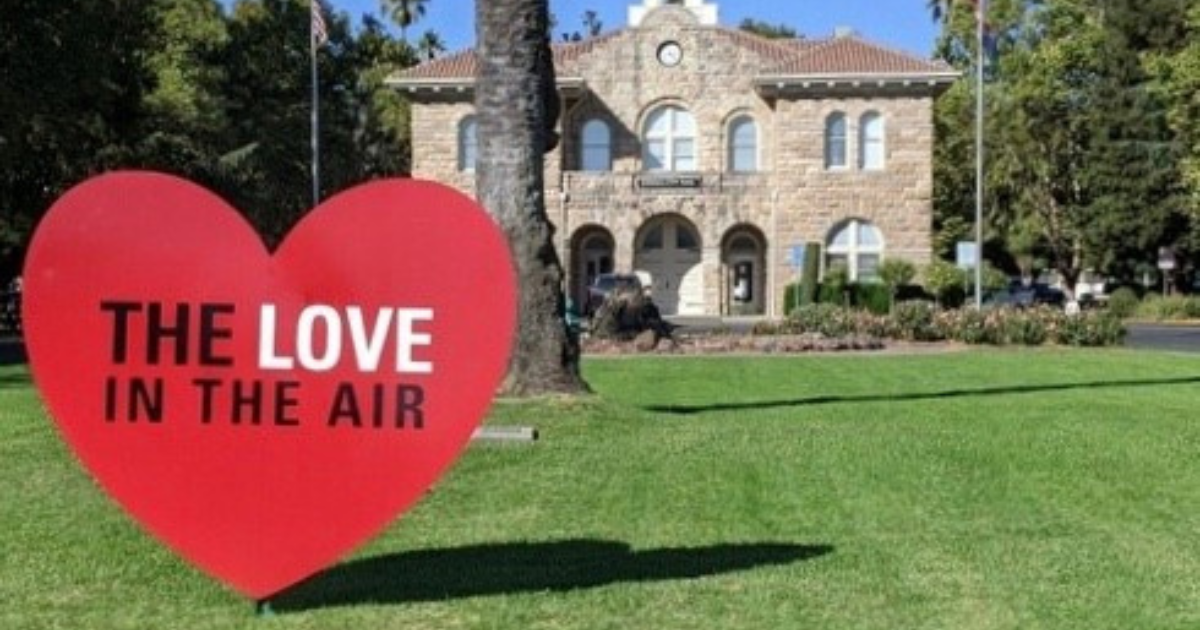 As the City of Sonoma, we pause today to remember the events of 2017, specifically the Nuns Fire that swept through our beautiful Sonoma Valley. Though our city itself remained unscathed by the flames, our hearts were forever marked by the profound impact it had on our community.
Today, we express our heartfelt gratitude to every individual, organization, and agency that played a role in helping us navigate those difficult days. Whether you offered a helping hand, opened your homes to those in need, or supported our brave firefighters and first responders, your contributions were invaluable.
We also remember those who experienced losses and hardships during those times. Your strength and resilience inspire us daily, and we stand with you as we continue to heal and rebuild.
The anniversary of a disaster can bring up difficult feelings and memories. Find support by calling 2-1-1 or visit
www.211sonoma.org